This handcrafted ceramic cat shaped plate can be used in multiple ways. It's perfect and safe for humans and cats! Finally, functionality meets design.
Features:
UNIQUE AND MODERN DESIGN: Handcrafted ceramic plate shaped like a cat's head

PREMIUM QUALITY: Dishwasher and microwave safe; easy to clean; lead-free and made to USA FDA standards.


DIMENSIONS: 9" x 9"
This ceramic cat-shaped plate can be used as dinnerware. Check out the Small Kitty Plate here!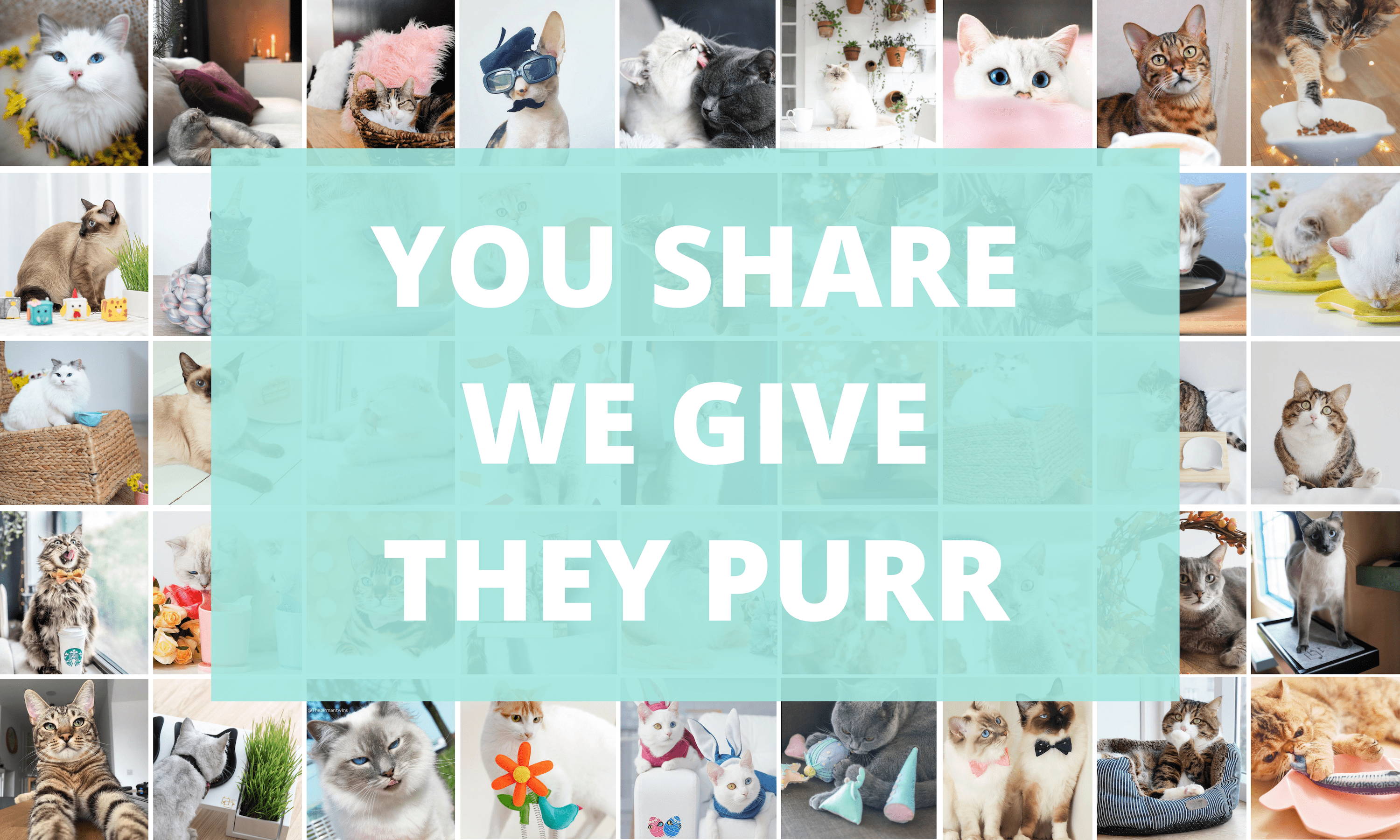 Your story will be shared on our website and our social media platforms to over 100,000 cat lovers just like you! 
Each time we receive a story from the cat lover community, we donate $1 dollar to find a cure for Feline Infectious Peritonitis (FIP).