This is a universal bowl that's perfect for both humans and kittens! Our Ceramic Kitten Bowl is designed to prevent whisker and stomach stress for your favorite feline as well as provide a pop of color to match your decor. It is also safe for humans to use for holding sauce, snacks, etc. 
Features:
SAFE & MODERN DESIGN: the curvature of the bowl is designed to center food rather than having food scattered all over the bowl reducing stress for your favorite feline. Functionality meets design.


PREMIUM QUALITY: Lead-free, dishwasher and microwave safe; easy to clean; and made to USA FDA standards.


DIMENSIONS: 4" x 3" x 1" - Our Ceramic Bowl is perfect to alleviate stomach stress while eating/drinking for your small kitten.


COLOR CHOICES: Blue, Green, Black, White, Orange, and Yellow


Care and Cleaning: Dishwasher-safe, Microwave-safe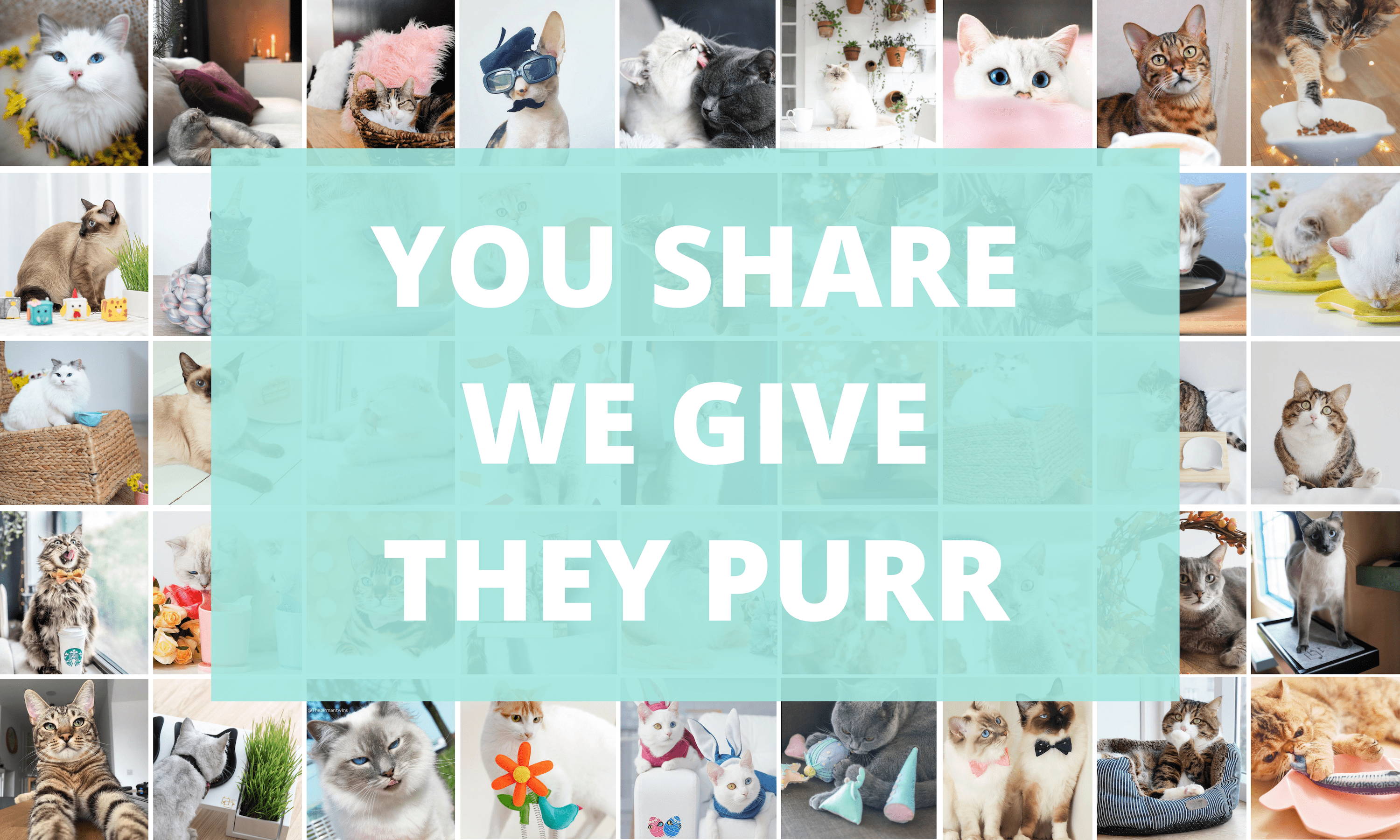 Your story will be shared on our website and our social media platforms to over 100,000 cat lovers just like you! 
Each time we receive a story from the cat lover community, we donate $1 dollar to find a cure for Feline Infectious Peritonitis (FIP).