Soil-free cat grass with the transparent planter will be a saver for your cat's healthy digestion. This combo is super easy to plant and more importantly, you do not have to deal with dirty soil.
Description:
1.25 oz of domestic non-GMO organic wheat grass seeds.

2 Coconut Coir

Hydro Clay Pebbles

1 Self-watering planter/3.7'' x 4.5''
Caution:
Put water in the glass vase, the "root" at the bottom of the pot will draw water up
Please note that watering the plant cannot exceed the inner basket, it will cause plant death of waterlogging.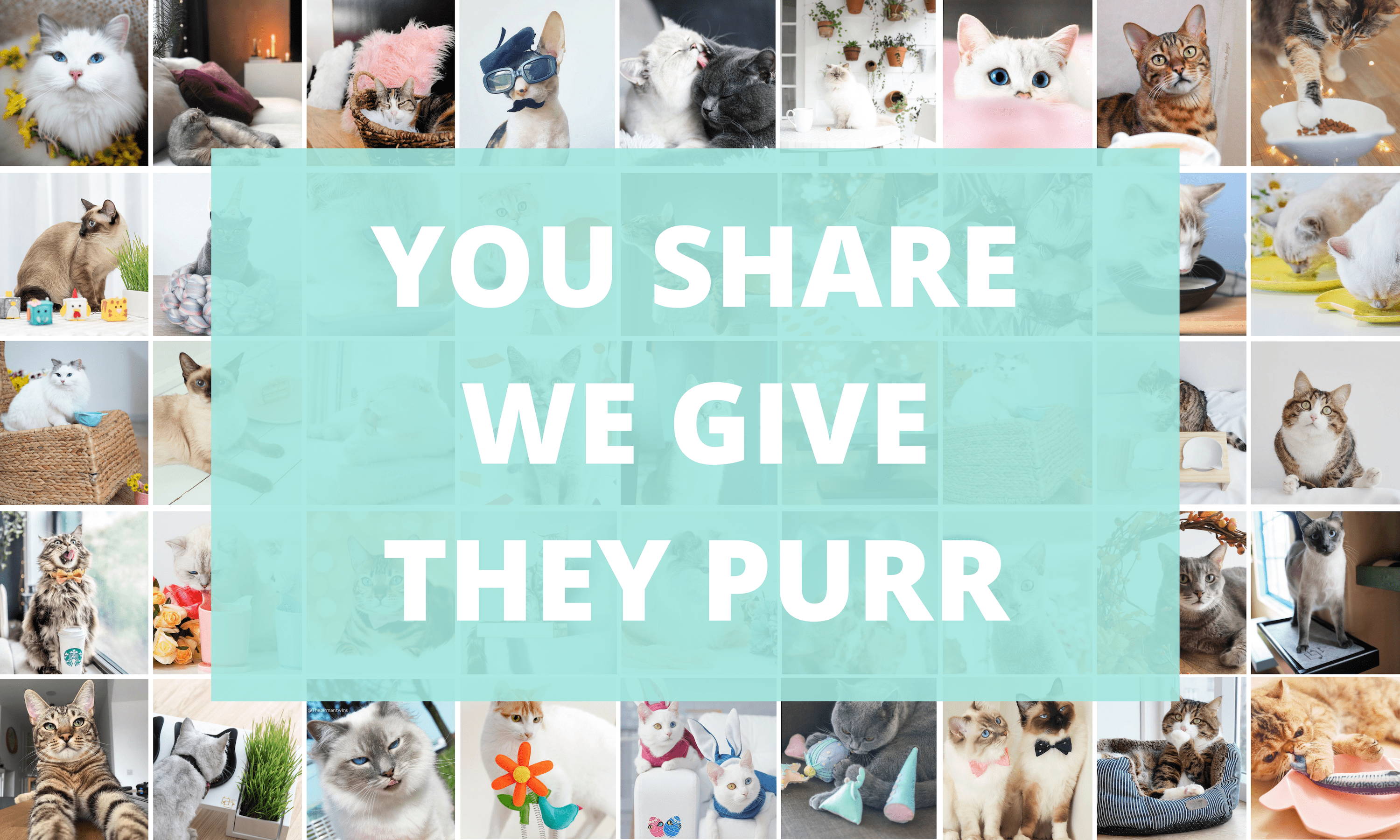 Your story will be shared on our website and our social media platforms to over 100,000 cat lovers just like you! 
Each time we receive a story from the cat lover community, we donate $1 dollar to find a cure for Feline Infectious Peritonitis (FIP).