Limited Quantity!
This Foiled Cat Washi Tape is made of rice paper. It is slightly transparent, flexible, easy to tear by hand. Perfect for DIY and handmade holiday decor, party decorating, and gift/tag/card embellishments.
It can be removed and re-positioned without leaving a residue while having good adhesive power.
The crafting opportunities are endless with washi tape!
Measurements: 30mm wide x 5m long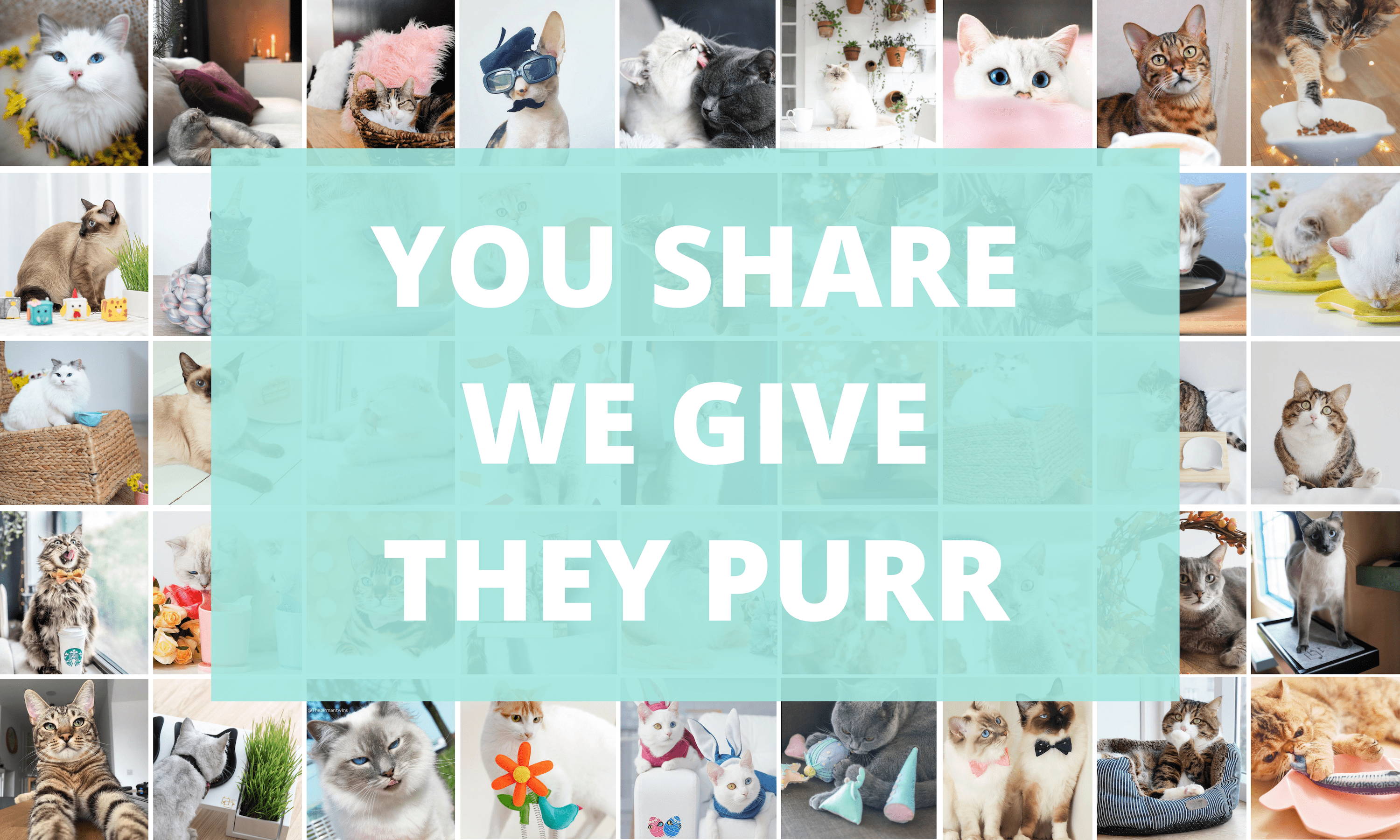 Your story will be shared on our website and our social media platforms to over 100,000 cat lovers just like you! 
Each time we receive a story from the cat lover community, we donate $1 dollar to find a cure for Feline Infectious Peritonitis (FIP).