ViviPet introduces hand-made pet toys! Made with premium felt, individually crafted and most importantly, designed with love. Fun for small to medium-sized dogs. Soft enough for small dogs to chew on while tough enough to be chewed on.
Description:
MULTI-USE: We designed this product to be used in multiple ways. First, it's intentionally made for dogs to play with. 


PROMOTES QUALITY TIME: Whether you've got a pup or a senior dog, our toy provides a fun way to get them to run around and engage with you!


MEASUREMENTS: Each cubed toy is measured around 6" 

Have a cat? We have a mini car toy box collection too! Check them out here!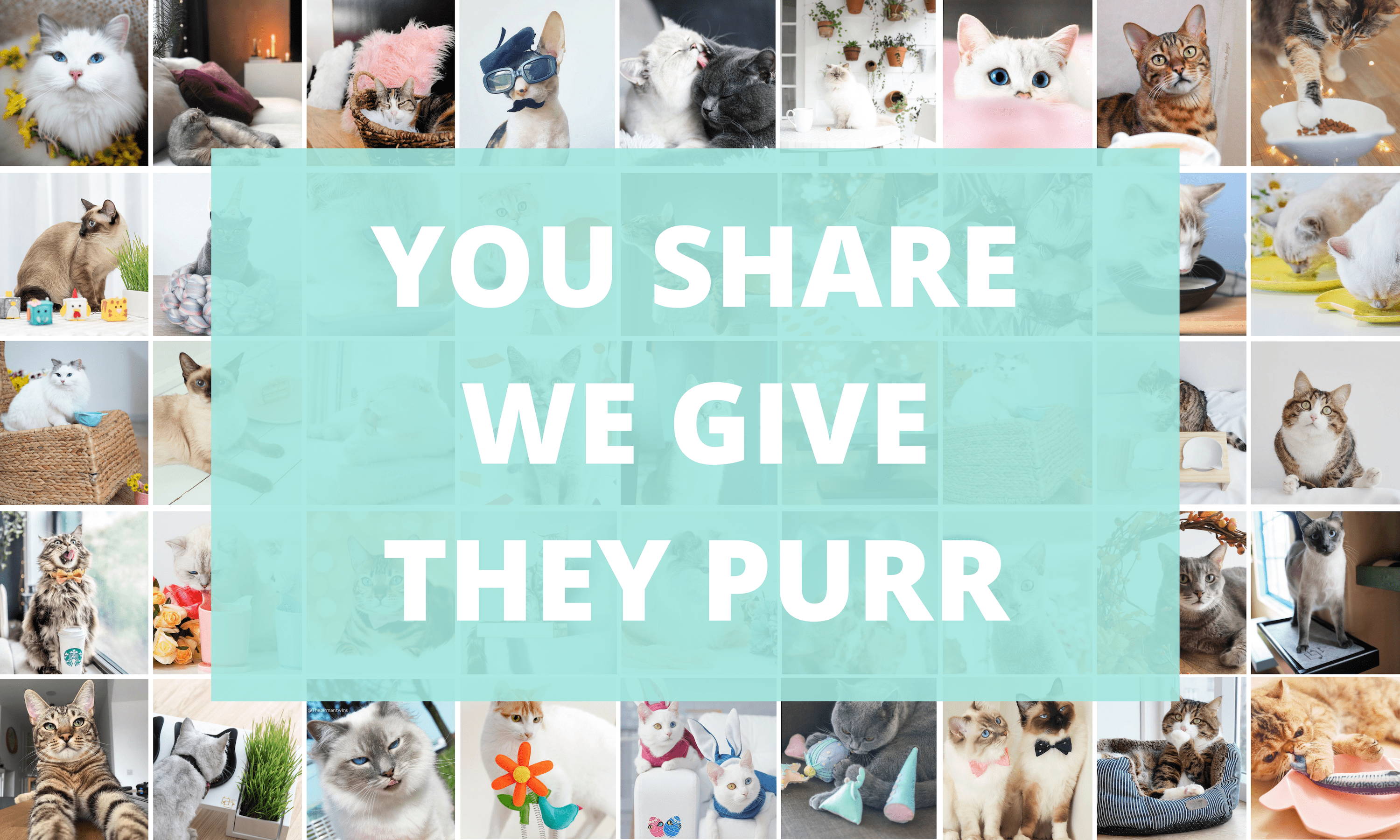 Your story will be shared on our website and our social media platforms to over 100,000 cat lovers just like you! 
Each time we receive a story from the cat lover community, we donate $1 dollar to find a cure for Feline Infectious Peritonitis (FIP).