Are you a true cat lover? No cat-lover's kitchen is complete without all the ears and tails on everything. Our Kitty Spoons serve as not only a spoon for the hoomen, but also for the kitties. These are purrfect for spoon feeding your elderly cat who may not be able to bend down and eat on their own as well as they used to.
Features:
Highlights: Lead-free ceramic, hand-shaped.


Features: Kitty Ears, Curved Easy-Hold Handle


Number of Pieces: 1


Material: Ceramic


Dimensions: 1 inches (H) x 2.3 inches (W) x 6 inches (L)


Care and Cleaning: Dishwasher-safe, Microwave-safe


Color Options : Pink, Yellow, Teal, Blue, Purple, White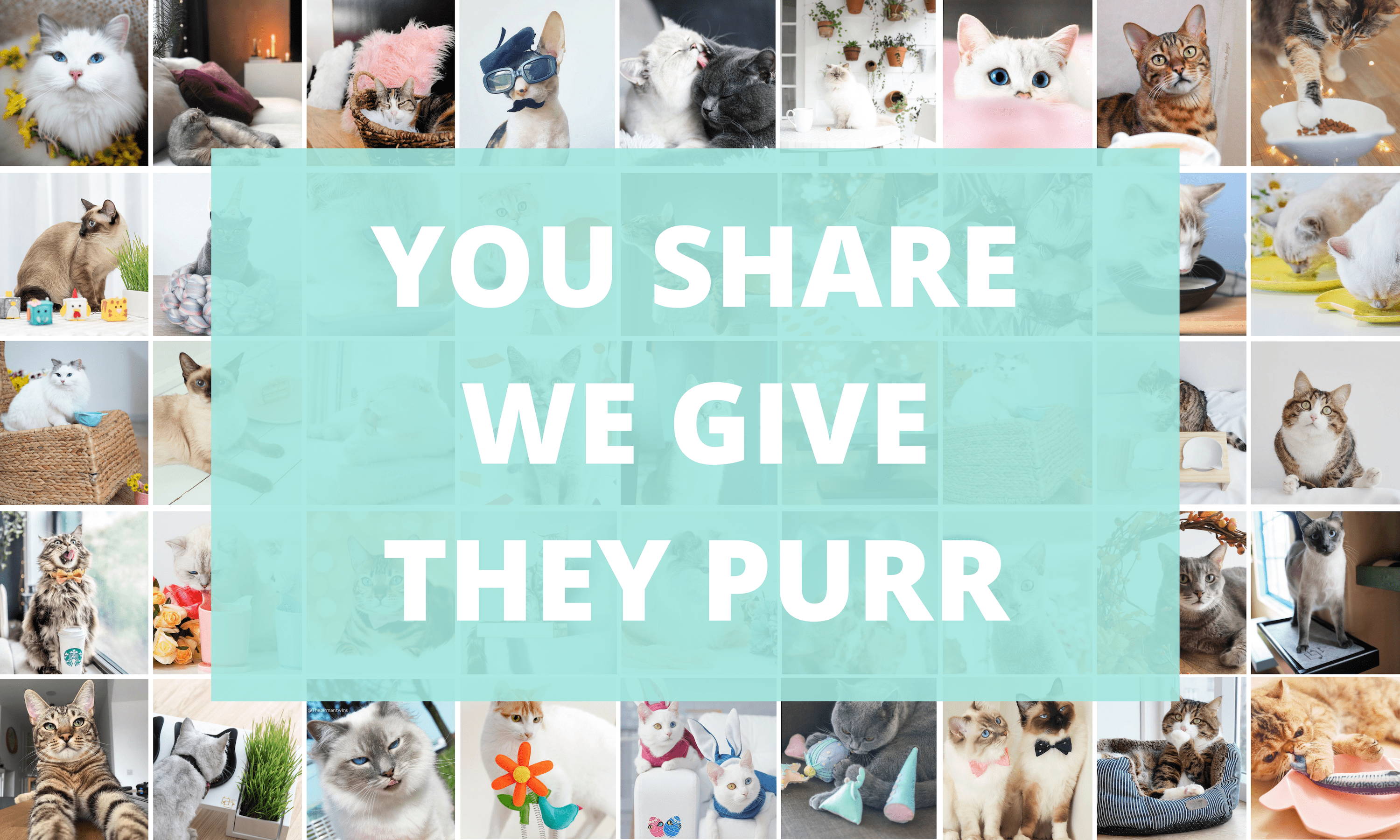 Your story will be shared on our website and our social media platforms to over 100,000 cat lovers just like you! 
Each time we receive a story from the cat lover community, we donate $1 dollar to find a cure for Feline Infectious Peritonitis (FIP).