All items will be FINAL
These items are items that have minor cosmetic flaws and defects but are still completely functional. Keep in mind that each catwalk will have varying defects, pictures shown are a few examples of some of the damages. 

Damages may include small cracks and chips in the wood or paint or mislabeled packaging. We've ensured that all products are completely safe for your pets' use.
COLORS MAY VARY. However, we will try our best to accommodate. Just leave your color and style preferences in the note section at checkout!
_________________________________________________________
The high-quality materials used in the Cat Walk is great for both human and cat use. We can proudly say that this is a one of a kind floating wall shelf and nothing on the market comes close. With the unique 
double L-shape
 joint, the shelf locks together securely and distributes the pressure to the shelves evenly rather than just the wall. The cats can jump all the day and you won't have to worry of about loose screws and damaged walls. 
The Cat Walks can withstand the jumping and landing pressure of a cat, which can be up to 2.5x the cat's weight. We made sure that the Cat Walk can support that long-term fun without weakening the holes and joints.
We specially designed this Cat Walk for cats. That's why we use a unique double L-shape joint that can withstand the constant jumping and landing pressure from the kitties. All of the Cat Walks have been tested with weights, real-life scenarios, and is able to hold up to 50 pounds. That's 2 big cats or 128 tacos!  
All shelves are painted with 4 layers of protective coating: prime coating, water-resistant coating, color paint, and scratch resistant coating.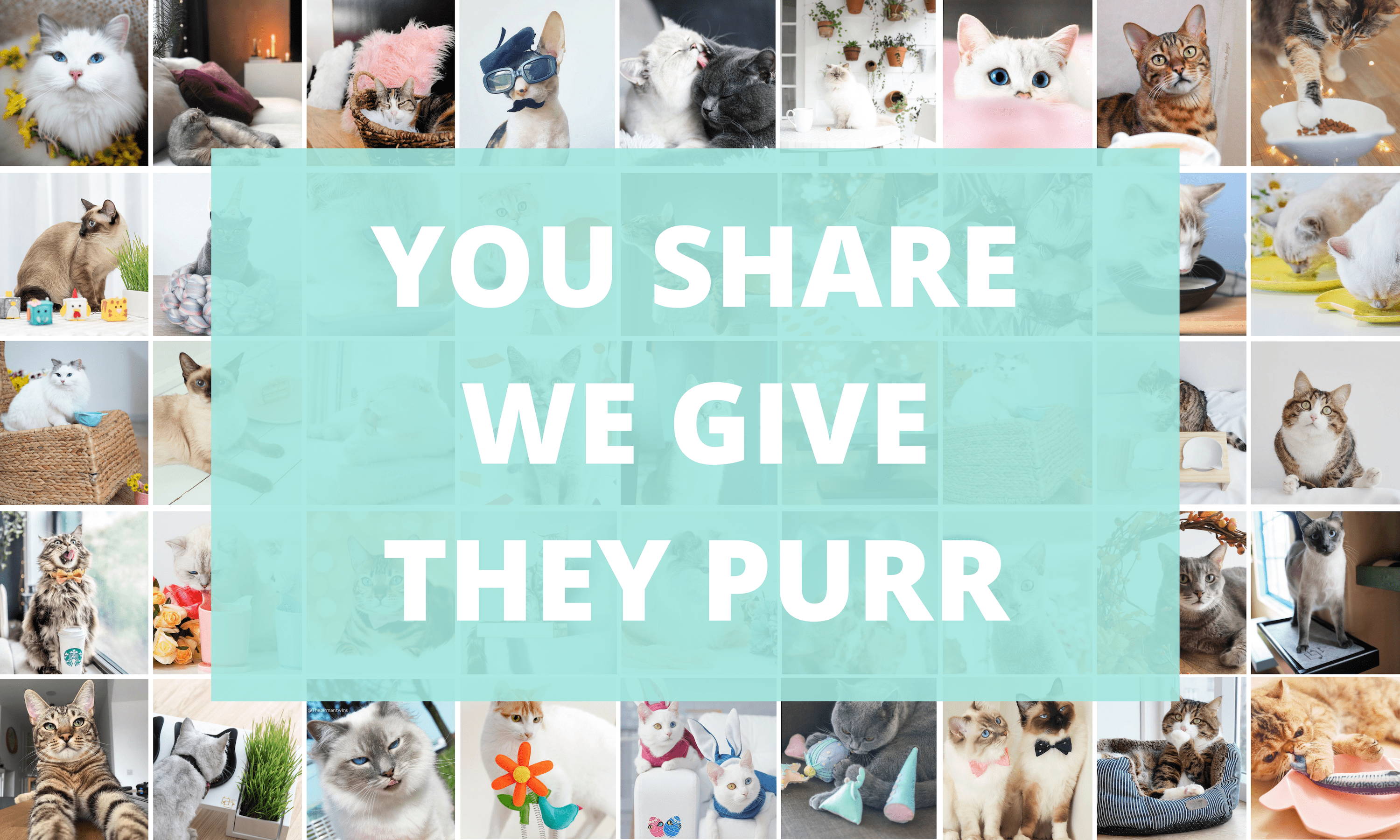 Your story will be shared on our website and our social media platforms to over 100,000 cat lovers just like you! 
Each time we receive a story from the cat lover community, we donate $1 dollar to find a cure for Feline Infectious Peritonitis (FIP).