New year, New you, New body?
YES! We have curated this combo toy box just for your kitty who loves to have fun. And it's always good to be active. 

Stay Fit Toy Box includes:
- Interactive Candy Lover Toy Box
- Garden Spring Toy
- A set of individual cute toy
-No-Mess Catnip
FEATURES:
Interactive Packaging: Toy Box can be used as puzzle box that stimulates and occupies cats for hours. This box works with your cat's favorite treats, catnip, our pom poms wand and others. Works great as a puzzle feeder/food maze.


Premium Hand-made: Made with premium felt material that is tough and able to handle rough play. Every toy is sprinkled and seasoned with meowrijuana that will increase the long hours of play! This toy box set is great for any occasions, cat's birthday or cat owner's birthday, it's the ultimate gift!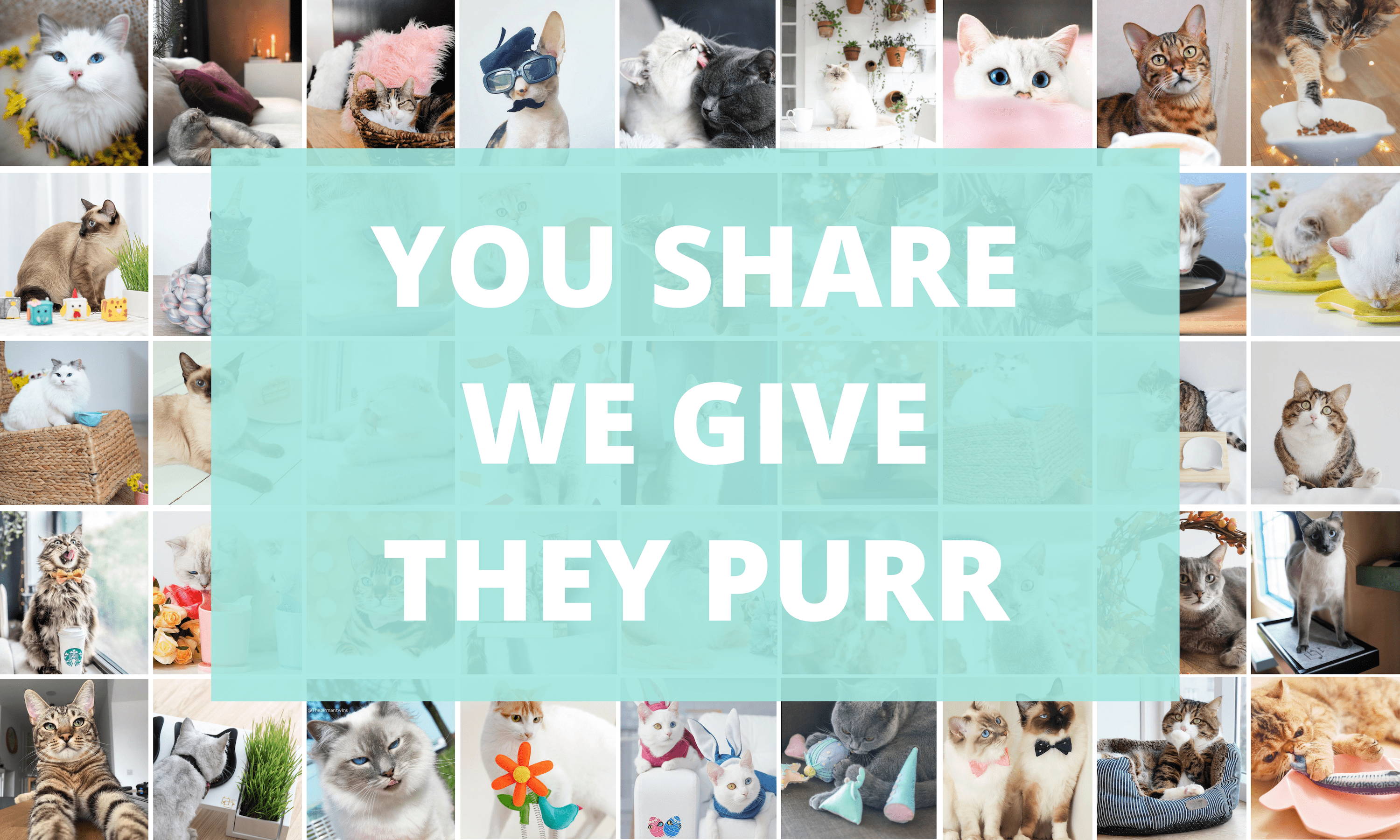 Your story will be shared on our website and our social media platforms to over 100,000 cat lovers just like you! 
Each time we receive a story from the cat lover community, we donate $1 dollar to find a cure for Feline Infectious Peritonitis (FIP).