ViviPet introduces our  Zoo Buddies Cat Toy Box! We've added a hook so you can hang it on your phone or keychain after your cat has depleted the toys' souls. Made with premium felt, individually crafted and designed with love.
Features:
MULTI-USE: We designed this product to be used in multiple ways. First, it's intentionally made for cats to play with; they are sprinkled and seasoned with some meowijuana catnip). Once your cat is bored of it or when it is not in use, you can use it as your phone accessories or attach it to your keychain.

MEASUREMENTS: Each car toy is measured around 3"


PACKAGE INCLUDES: 6 different toys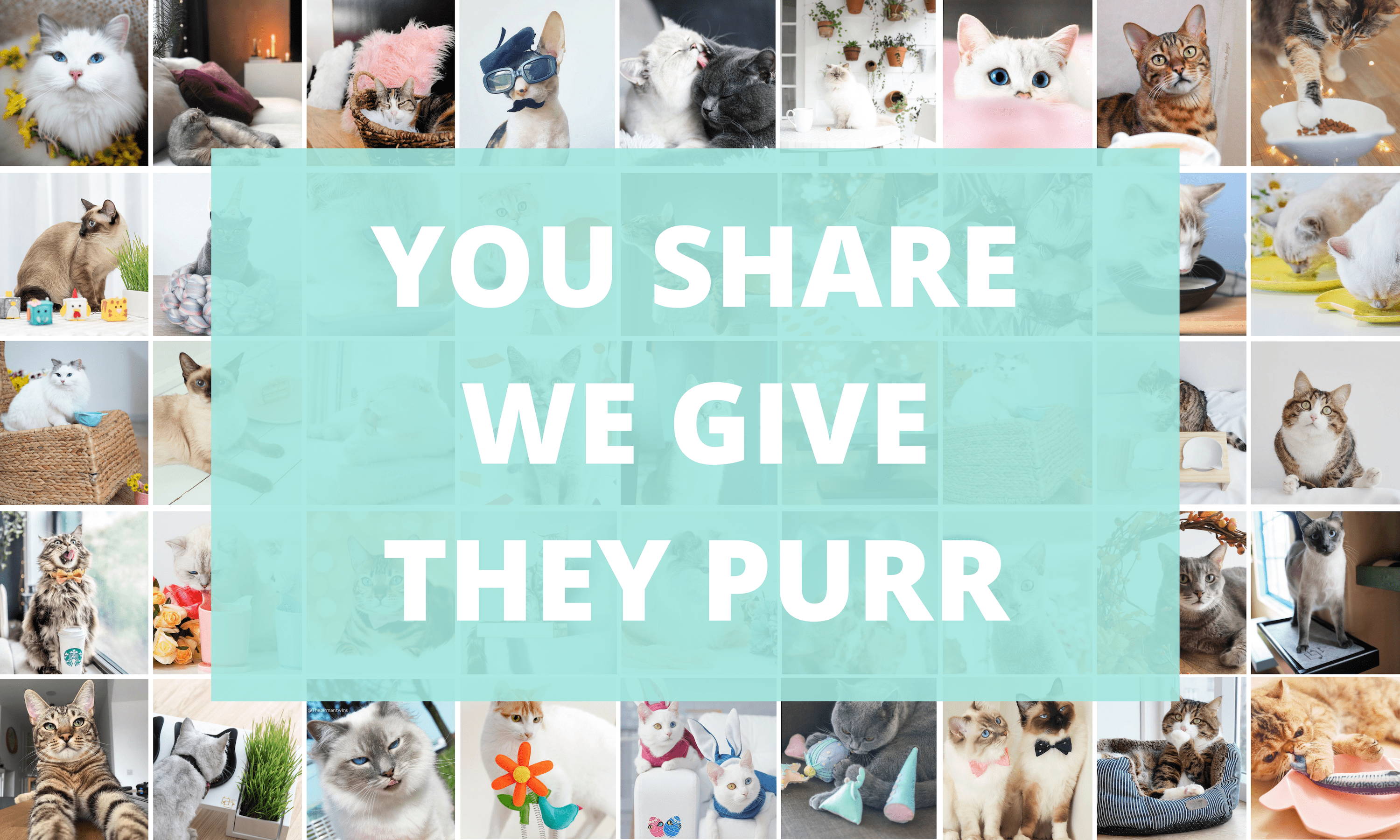 Your story will be shared on our website and our social media platforms to over 100,000 cat lovers just like you! 
Each time we receive a story from the cat lover community, we donate $1 dollar to find a cure for Feline Infectious Peritonitis (FIP).