Limited Quantity!
Tips: Our products are only suitable for cats or small dogs such as Chihuahua, Teddy, Pomeranian, Small Poodle, Yorkshire, Shorthair, Fold, Persian, Puppet, etc.

Your pets will look fashion and cool with our punk rock sunglasses. The lenses are made of plastic, and the spectacle frame is made of alloy metal so that the glasses look very texture.

Frame diameter: 8.3 cm (3.26 inches); lens diameter: 3.2 cm (1.25 inches)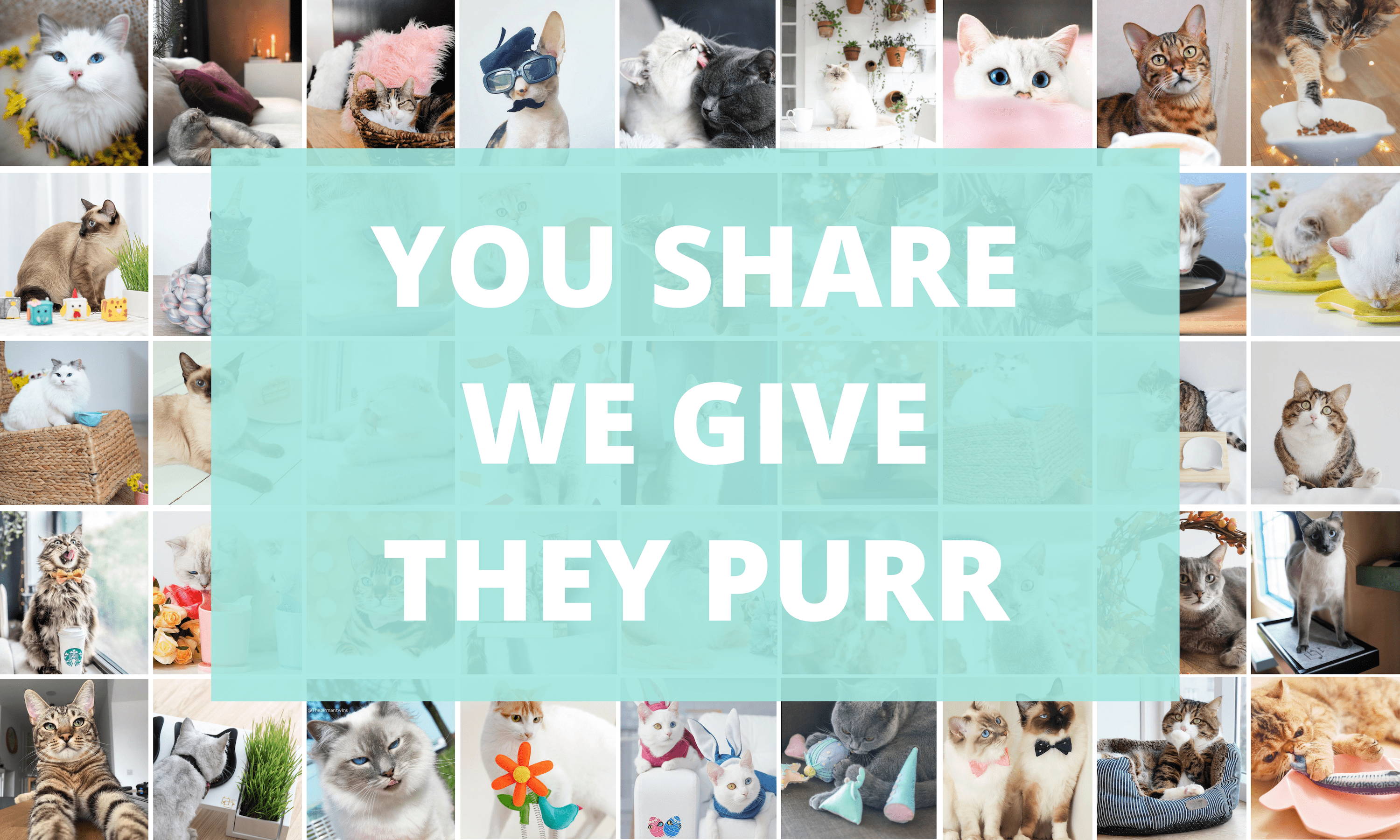 Your story will be shared on our website and our social media platforms to over 100,000 cat lovers just like you! 
Each time we receive a story from the cat lover community, we donate $1 dollar to find a cure for Feline Infectious Peritonitis (FIP).