Perfect fit the Mykonos feeder and Buddy feeder
The cutest cat ears shaped, handcrafted bowls that you must have for your cat! They come in a set of 2, glazed with matte finished. It's perfect for dry food and wet food, it stops the food from falling out constantly and making a big mess in your home.
Description:
SAFE & MODERN DESIGN: the curvature of the bowl is designed to center food rather than having food scattered all over the bowl reducing stress for your cat.


PREMIUM QUALITY: High-quality Ceramic bowls. Dishwasher and microwave safe; easy to clean; and made to USDA, FDA standards.


COLORS: Black or White


DIMENSIONS: 2.9" (H) * 5.5" (W) * 6"(L)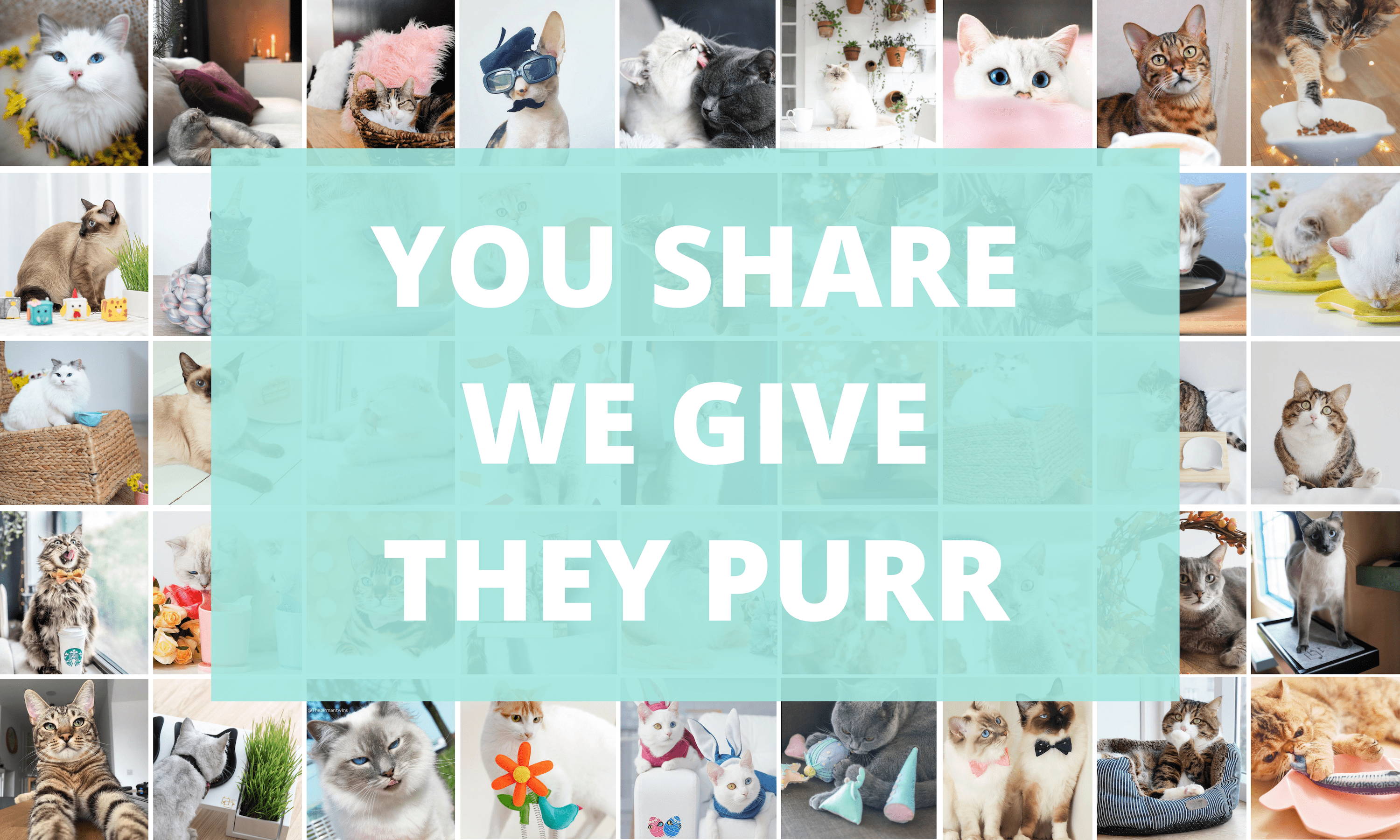 Your story will be shared on our website and our social media platforms to over 100,000 cat lovers just like you! 
Each time we receive a story from the cat lover community, we donate $1 dollar to find a cure for Feline Infectious Peritonitis (FIP).