These adorable catnip candy toys will surely make your kitties excited and energetic. The box comes with a set of 6 toys, 1 snack box toy, and 1 fuzzy refillable mat. The packaging can be reused as a peek-a-boo toy.
Description:
PREMIUM QUALITY

: Each candy toy is handmade with premium felt material. They are stuffed with premium polyester fiber. Each toy also contains about 1 teaspoon of organic catnip. 

HUNTING SKILLS

: The snack box toy can be filled with treats to entertain your cats and test their intelligence; you'll be surprised how smart they really are. You can purchase multiple snack boxes and connect them together in the shape that you'd like.

THINK GREEN

: Fuzzy Pillow can be used as a mat or as a pillow. We recommend using old clothes or used toys as stuffing. They work just as well and we can do our part by going green!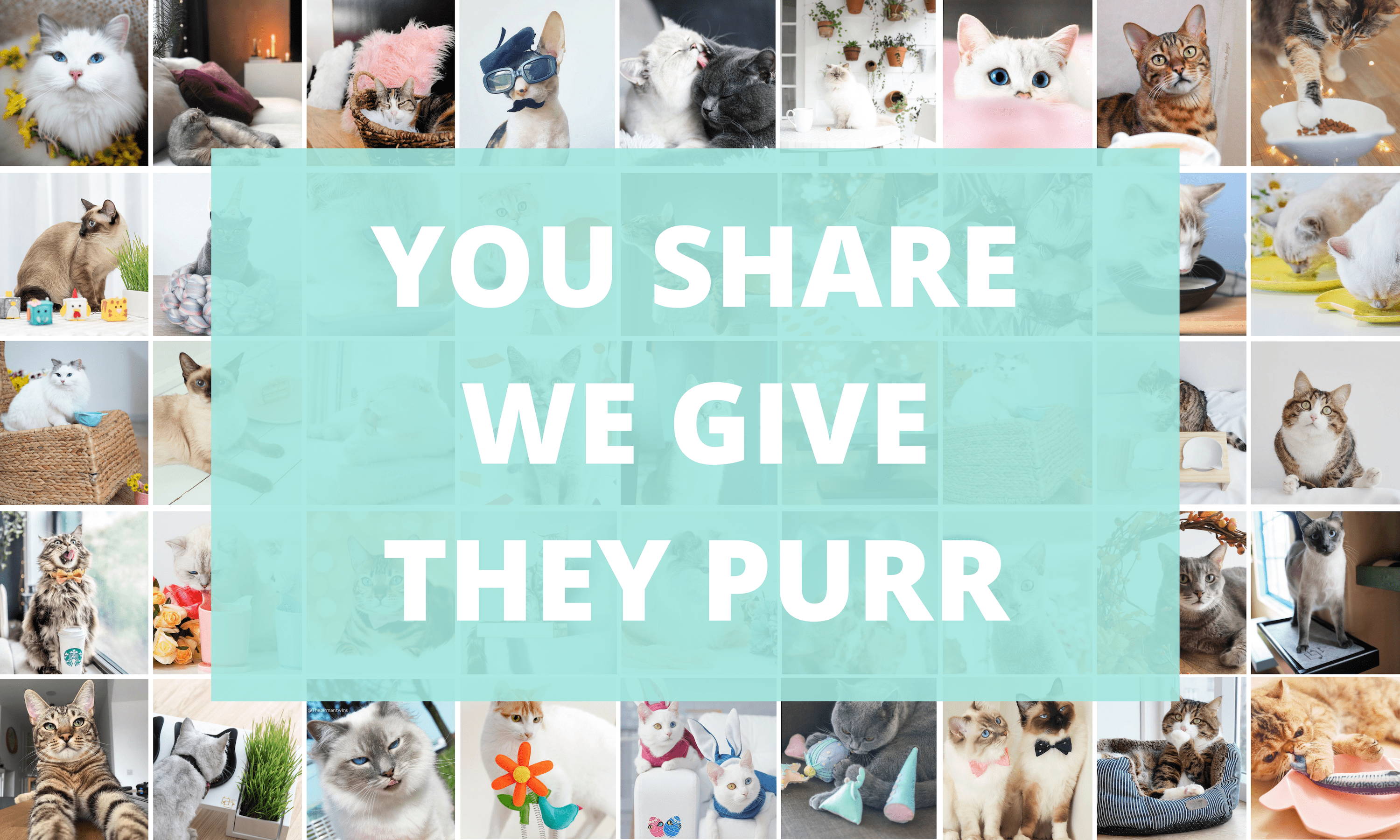 Your story will be shared on our website and our social media platforms to over 100,000 cat lovers just like you! 
Each time we receive a story from the cat lover community, we donate $1 dollar to find a cure for Feline Infectious Peritonitis (FIP).