As thoroughly entertaining as it is to watch our cats roll around in bits of catnip, it always creates a huge mess to clean once they are done. We've found a solution. Our No-Mess Catnip Pellets are made for cat parents that are just plain tired of cleaning up loose bits of catnip.
Features:
EASY CLEAN UP: Comes in neat, compact little pellets. No more loose leaves spread everywhere getting into the depth of your rugs and furniture.


MORE POTENT: One pellet is 3x the amount of one sprinkle of catnip. Which means a stronger smell and long-lasting play.


STIMULATING: These catnip pellets are easy to give to your cat as is or to put into their favorite puzzle toy. Keeping them entertained and interested for much longer than the 15 minutes you get if you're lucky.


WEIGHT: 2 oz bag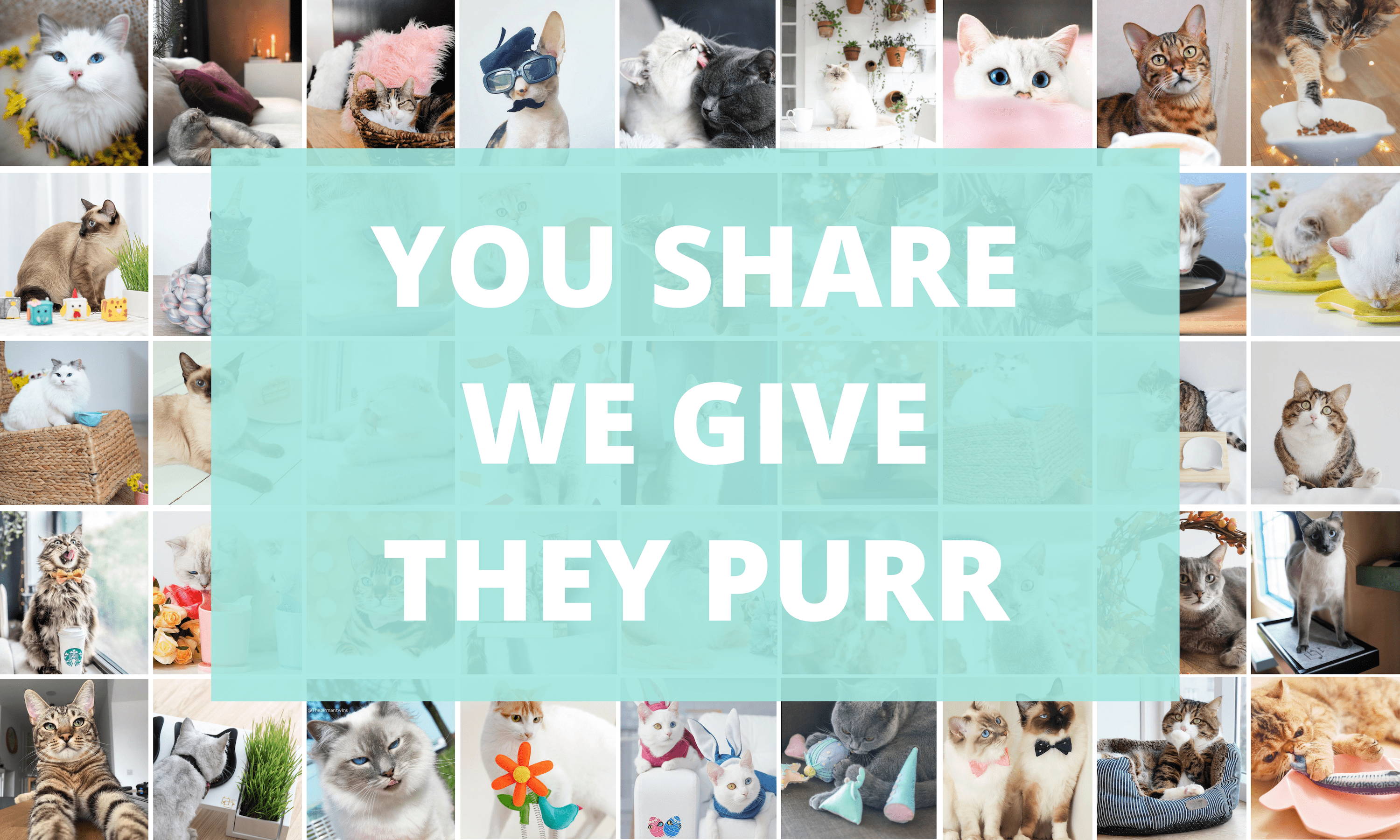 Your story will be shared on our website and our social media platforms to over 100,000 cat lovers just like you! 
Each time we receive a story from the cat lover community, we donate $1 dollar to find a cure for Feline Infectious Peritonitis (FIP).