Love spoiling your cat?  Our Ceramic Kitten Bowl is designed to prevent whisker and stomach stress for your favorite feline as well as provide a pop of color to match your decor. It is also safe for humans to use for holding sauces, snacks, etc.
Features:
PREMIUM QUALITY:: 100% Human grade Ceramic. Dishwasher and microwave safe; easy to clean; lead-free and made to USA FDA standards.


DIMENSIONS: 4" x 4" x 3"

MATERIALS: Ceramic
This ceramic cat-shaped plate can be used as dinnerware. Check out our Mini Kitten Bowl Set here! 
The advantage of Tofu Cat Litter over other types of litters: 

Safe – Produced from natural materials making it harmless if swallowed by pets. 
Soft Touch – Made from natural bean curd residue and corn starch with an ultra-soft texture that aids felines with sensitive paws. 
Dust-Free – Helps protect pet respiratory tract with its zero-dust components. 
Super Absorbency and Deodorization – It quickly soaks up cat urine and neutralizes strong odors on contact. 
Easy Disposal – The litter is flushable and biodegradable making it easy to dispose into the toilet or be used as fertilizer for your garden. 
Easy scooping – Non-stick solid clumps are easy to remove. 
Environmentally Friendly- The litter is biodegradable which is safer for the environment.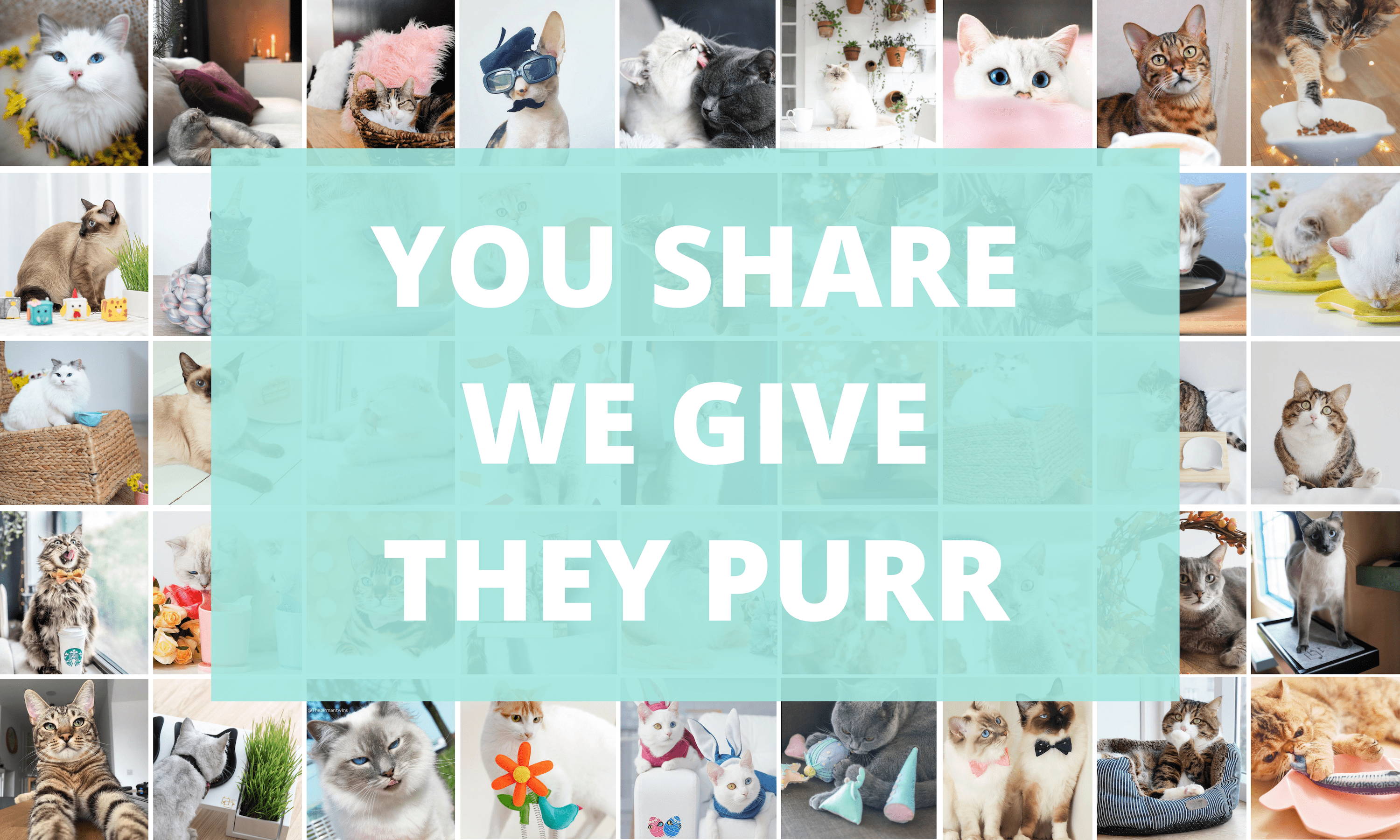 Your story will be shared on our website and our social media platforms to over 100,000 cat lovers just like you! 
Each time we receive a story from the cat lover community, we donate $1 dollar to find a cure for Feline Infectious Peritonitis (FIP).