Double-layer honeycomb design helps you gather the litter. You just pick up the mat and all the litter falls through and then dump it back in the litter box make it recycling. The bottom layer is waterproof and also slip-resistant which will not allow any liquid to go through and easy to move.
It made of soft durable and washable EVA. Dirt can be removed super easily. Our premium comfort mat is Phthalate free and our super soft EVA material is gentle for sensitive cat paws
[ENVELOPE DESIGN]: Opens on both ends, easy one-way litter dumping.
[USE]: Simply place on the floor in front or under the Litter Box.
[FUNCTIONS]: Stop cats litter tracking and scatter, Traps litter from furry friend's paws and nails or Kitty kick outs from the litter box. Urine repellent, Scratch-resistant, Easy to Clean.
[COLOR OPTIONS]: Blue, Pink, Black
[SIZE]: 22" x 27"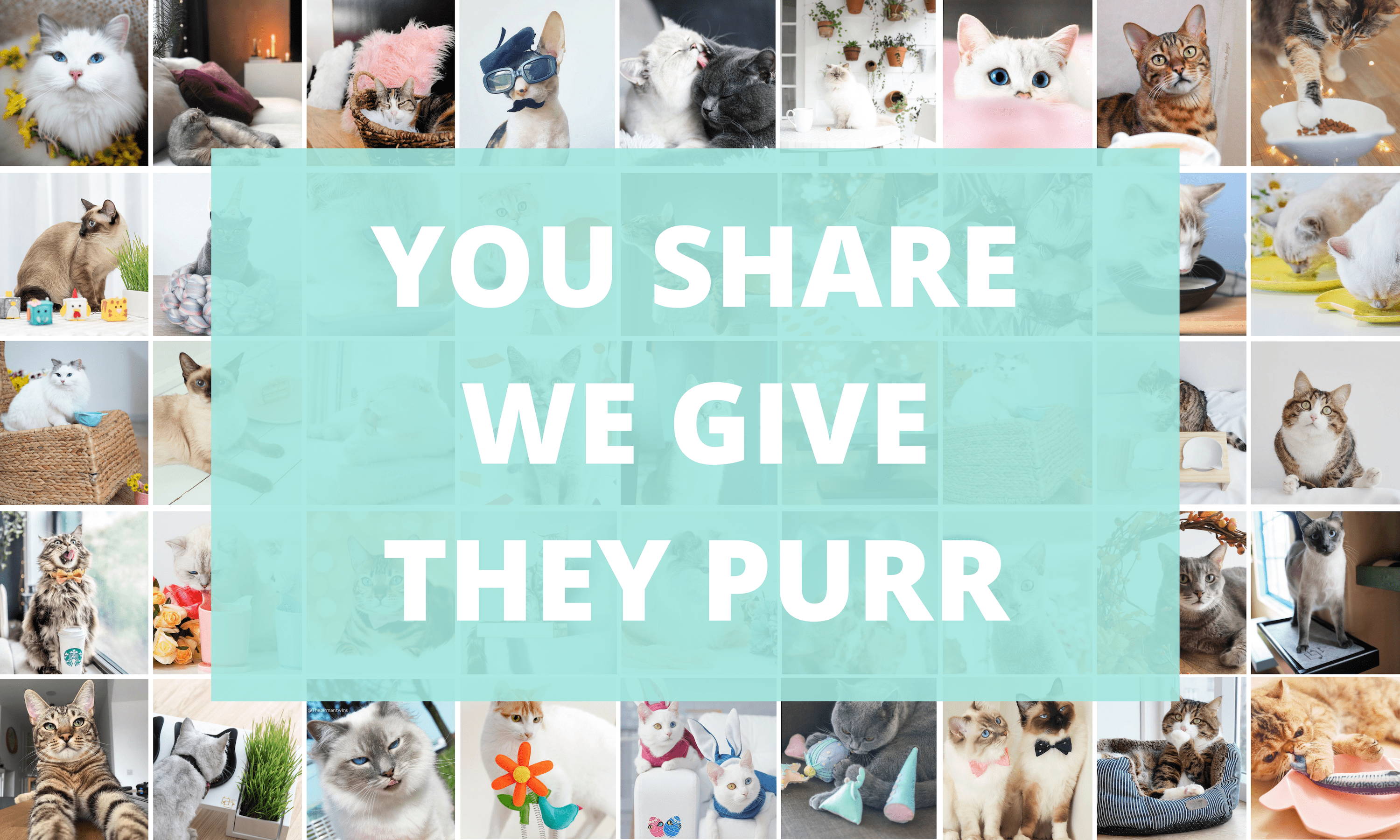 Your story will be shared on our website and our social media platforms to over 100,000 cat lovers just like you! 
Each time we receive a story from the cat lover community, we donate $1 dollar to find a cure for Feline Infectious Peritonitis (FIP).