100% Natural Catnip is also known as Meow-Juana, without additives or preservatives, healthy and safe. It helps to relieve the cat's stress, make your cat feel calm and relaxed. You may stick those catnip balls on the wall or top of your shelves.
Description: 
Cat treats and cat entertainment toys.

Keeping cats' healthy stomach and increase appetite.

Cleaning cats teeth facilitate oral and dental health.

Relieve stress and stabilize blood pressure.

Through chewing the catnip may help the cat to clean up the residue, and keeping a fresh breath.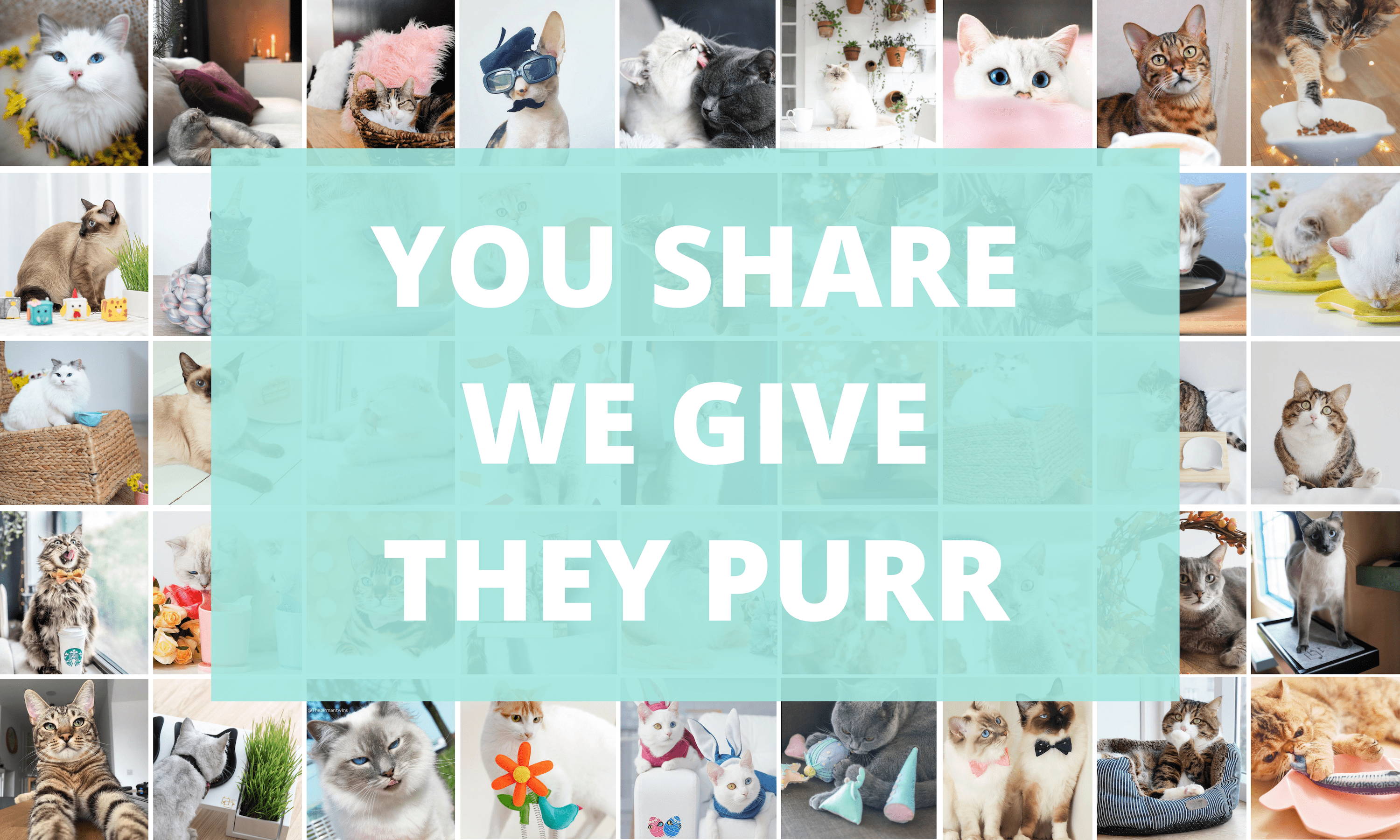 Your story will be shared on our website and our social media platforms to over 100,000 cat lovers just like you! 
Each time we receive a story from the cat lover community, we donate $1 dollar to find a cure for Feline Infectious Peritonitis (FIP).