create beautifully designed, premium quality products for cat lovers and their cats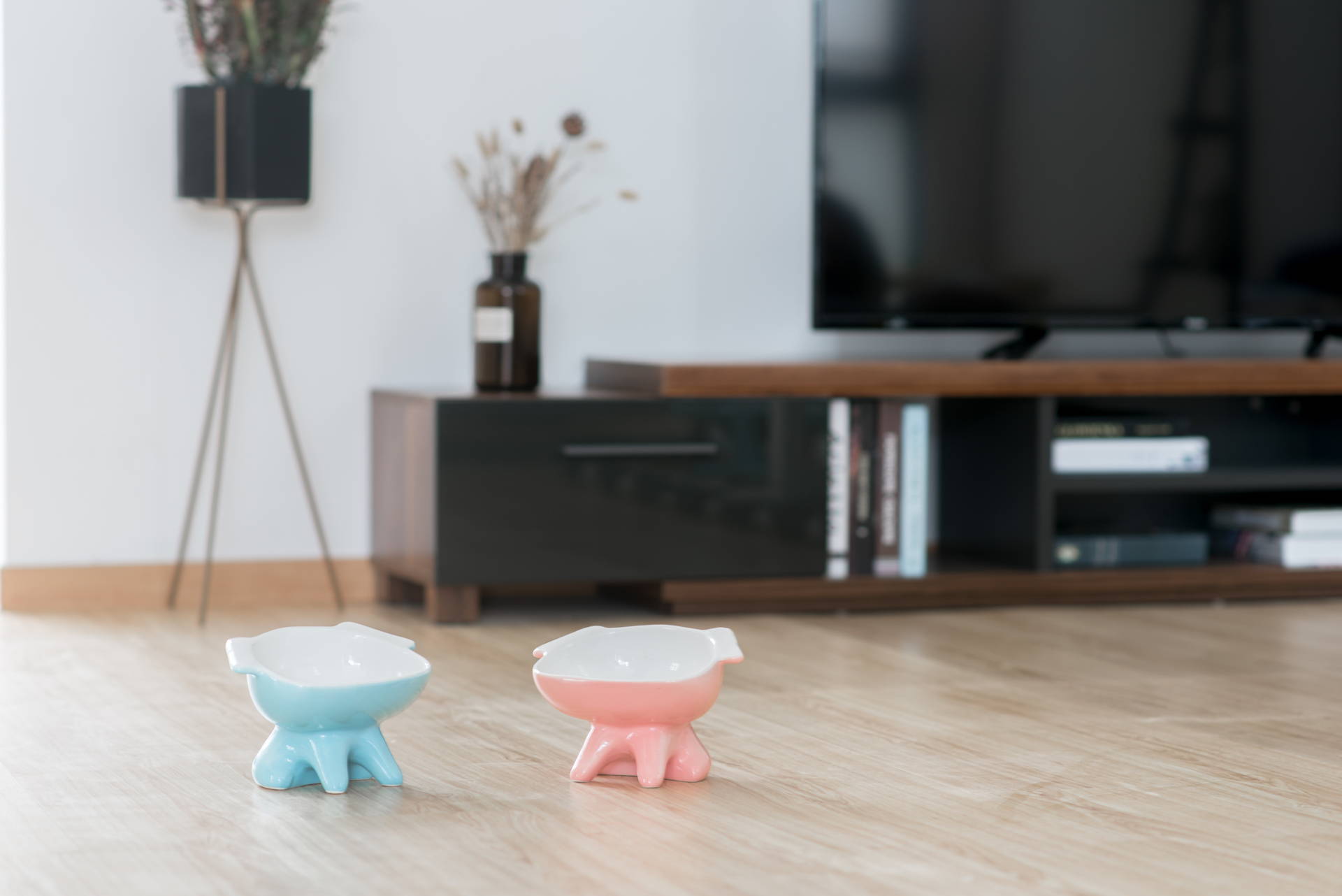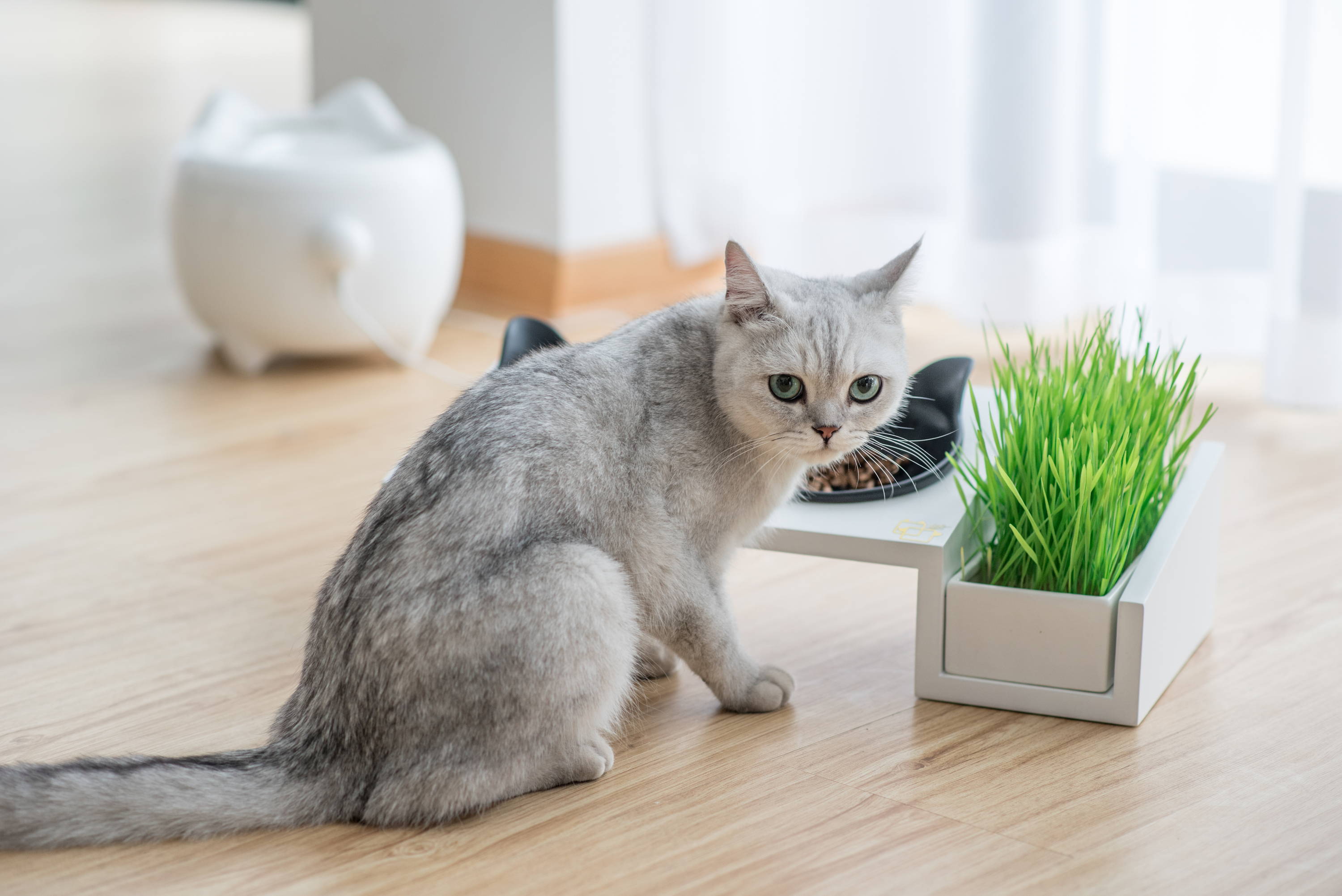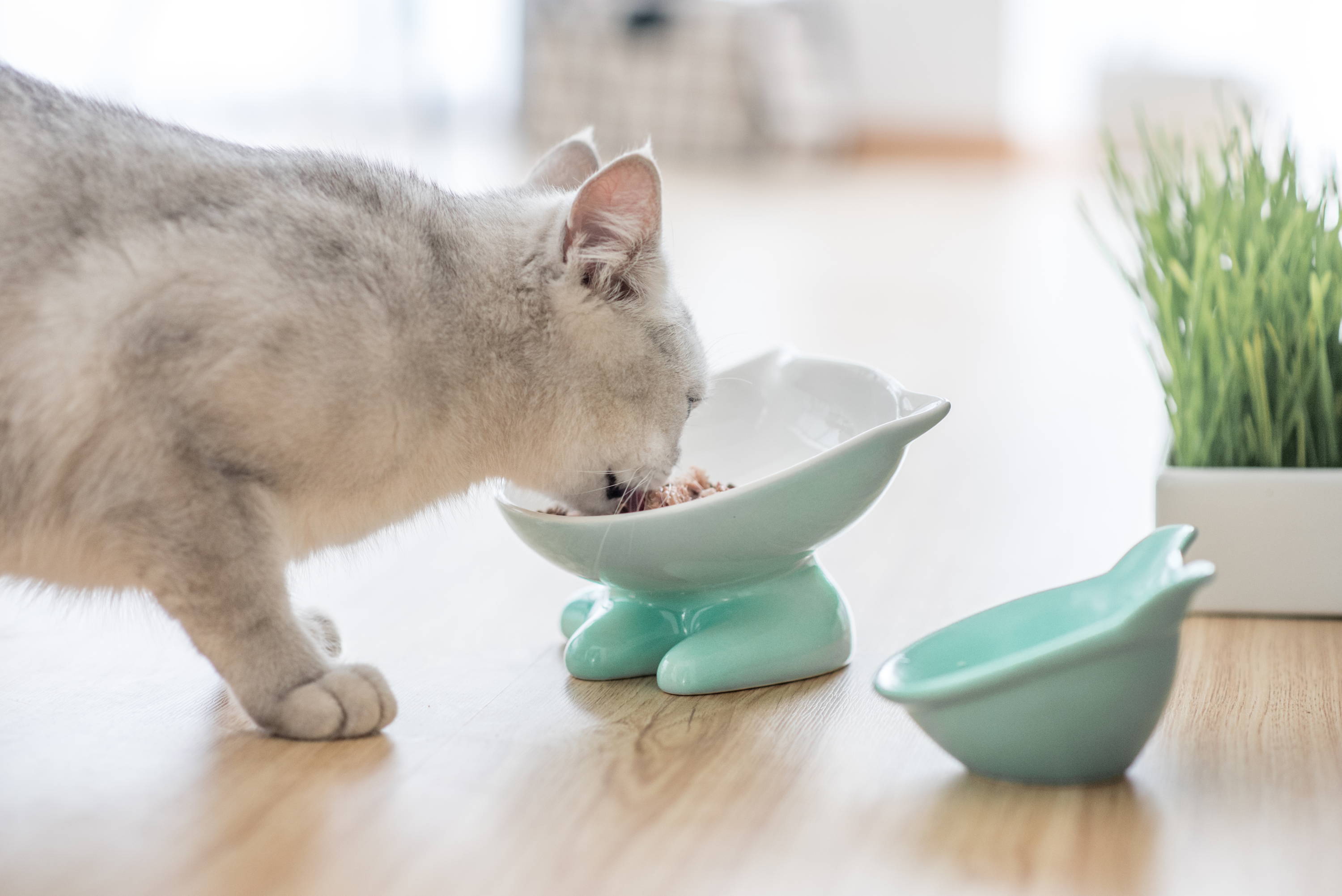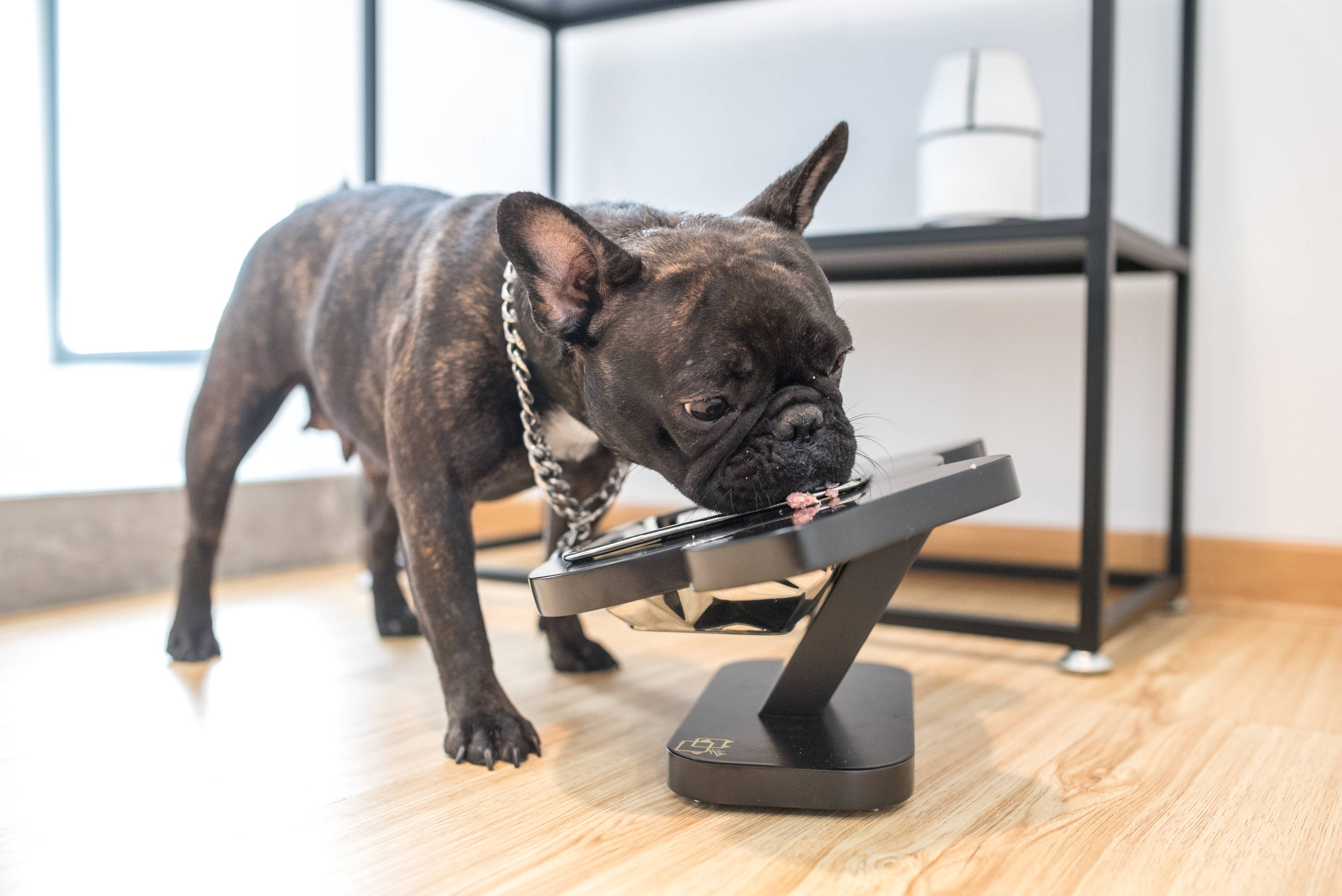 Vivipet was born from one cat owner's heartbreak at the loss of their beloved kitty. When Vivi's little one passed of Feline Infectious Peritonitis disease, she was devastated. However, it was through that shattering loss that Vivi found her calling and made the important decision to support FIP research by becoming part of the pet industry.
Vivipet was founded in an effort to bring physiologically appropriate, high-quality products to pets all over the world. Vivipet stands out from the crowd with their phenomenal eye for design and unrelenting dedication to quality. By using pet-friendly, safe materials such as lead-free ceramic and real solid wood, Vivipet is able to provide consistent and outstanding quality to their customers while continuing to support FIP research.