Affiliate Partnership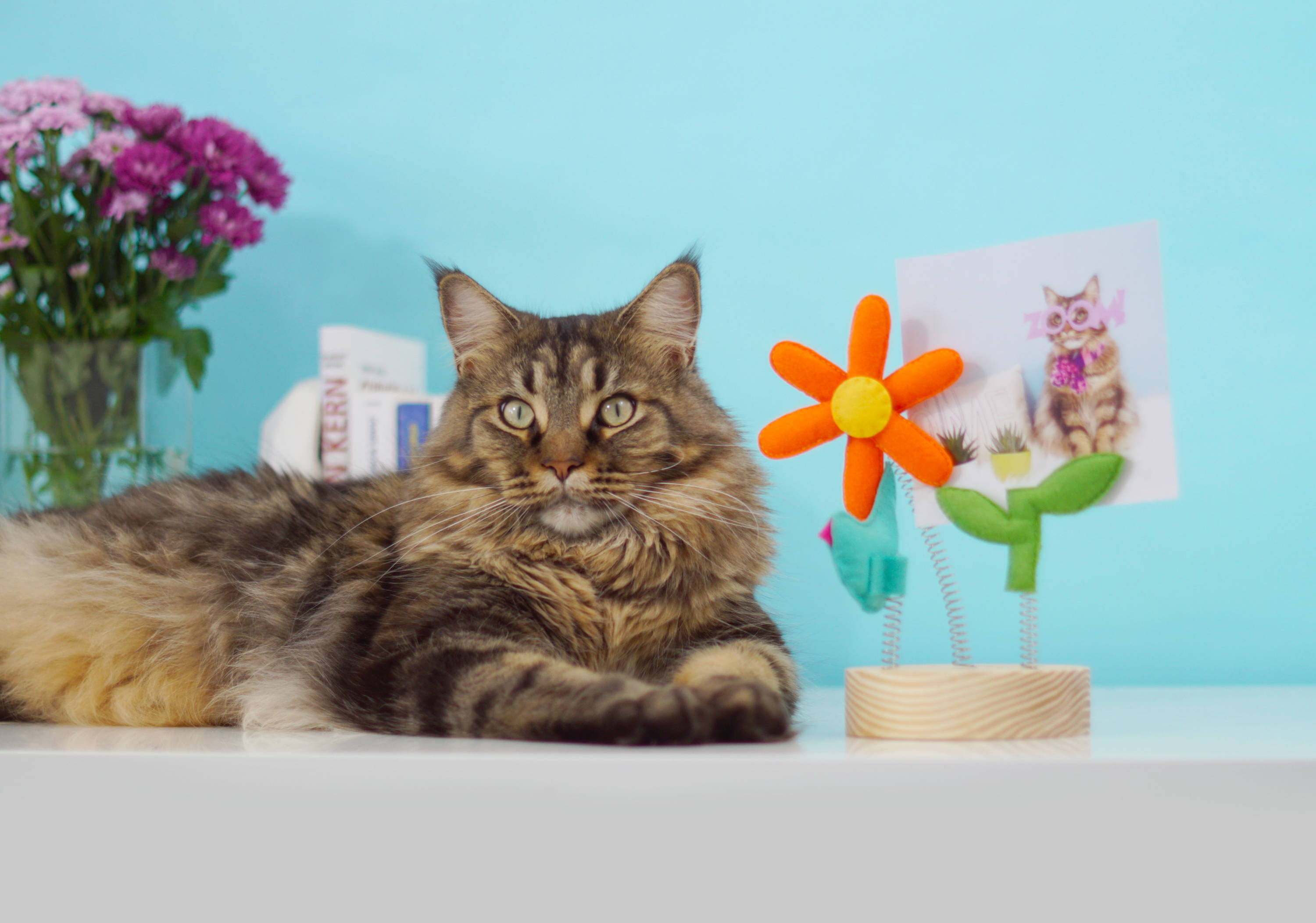 AFFILIATE PARTNERSHIPS
Love our products? Are you an influencer or a blog writer?
You now can be a part of our ViviPet members as a Brand Ambassador or an Affiliate Partner.
Not only do you get to enjoy our products, you get to refer your friends and earn some on the side.
Fill out the application today!