Why Join Our Affiliate Program?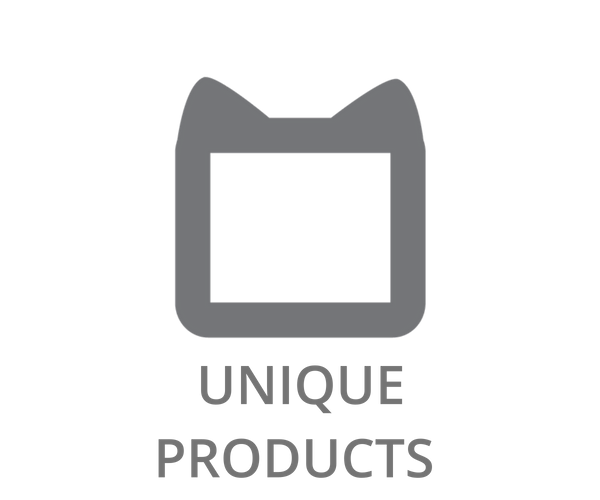 High quality designers products that
you won't find in big box stores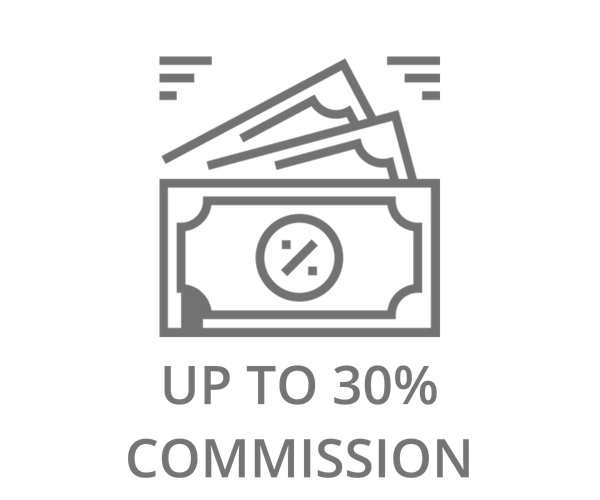 Up to 30% cash commission when your cat lover friends make purchase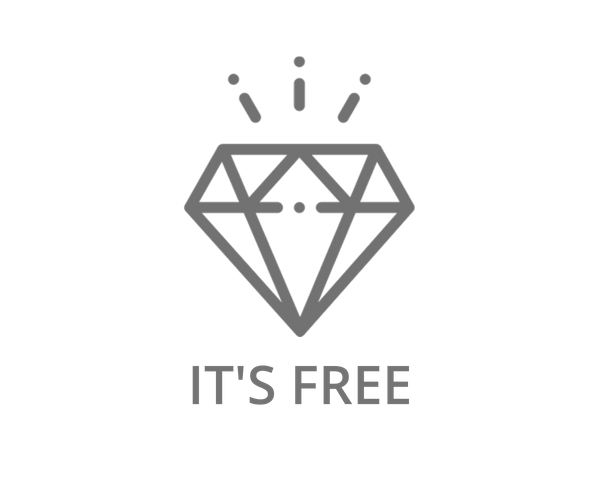 It's free and easy to join
risk nothing to give it a try
ViviPet Affiliate Program FAQs
Q1. How do I become an affiliate?
Apply Online. We review applications regularly. Once accepted, you have the ability to review and agree to our terms and conditions.
Q1. Am I eligible to become a ViviPet affiliate?
ViviPet is open to partnering with almost all partner models and mediums. We do reserve the right to refuse any site that does not meet our quality and content standards.

Q3. How do you track sales?
We work with ShareASale to facilitate our tracking, reporting, and payment. ShareASale also guarantees timely payments of earned commissions; moreover, ShareASale offers the possibility to deep link. This means as an affiliate, you can link prospects straight to a registration page on the merchant's website, bypassing the home page. Deep linking helps to ensure that you will earn commissions for your referrals.

Q4. If I don't have a domain, how can I register?
If you are our one of our Brand Ambassadors, you can use your main social media account URL as your domain.

Have any questions? Email us at info@vivipet.com

Ran into a problem when registering?
Let us help you step-by-step to join our affiliate program!
* Instruction provided by ShareASale
Come to follow us on the Instagram