who has been talking about us!

Pet journals, including Modern Cat and PetBar have published reports on Vivipet. ViviPet is now well known to pet lovers around the world.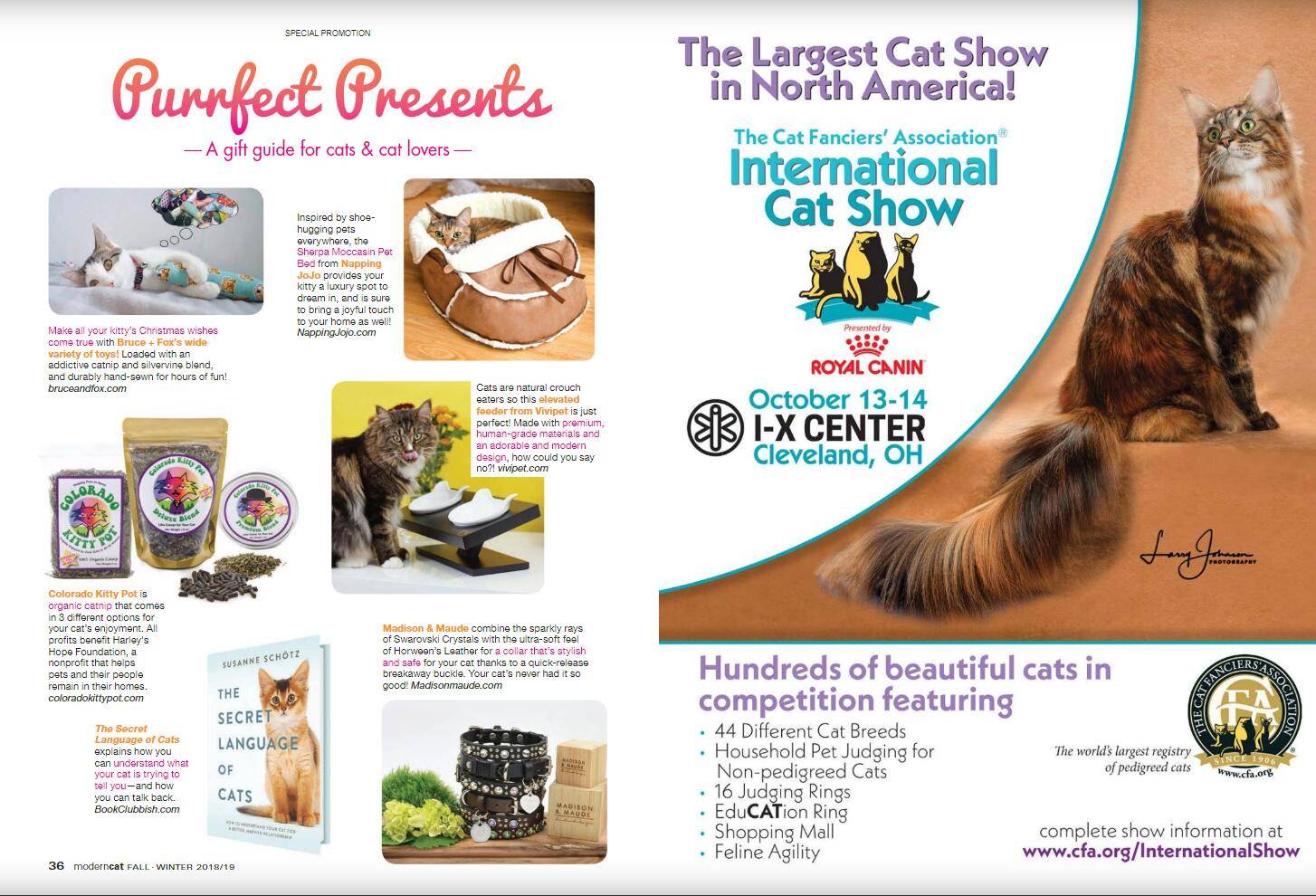 We are suckers for a good holiday gift guide. Here is a holiday gift guide from Modern Cat Magazine!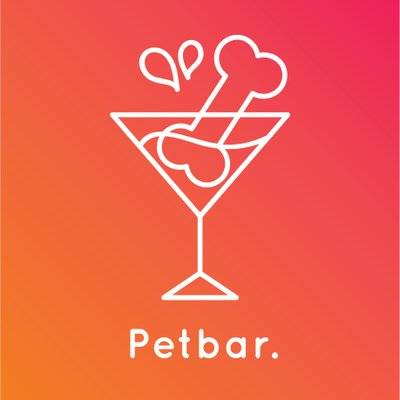 Petbar Magazine Interview
"We aren't just another pet supply shop. We not only create pet products that are beautifully designed to fit the aesthetics of a modern home, but we also create products specifically for cat lovers. We're a one-stop shop for cat lovers. We use the best quality ceramic for all of our products because ceramic is the safest material for cats and there is no risk of bacterial overgrowth or chemical leeches."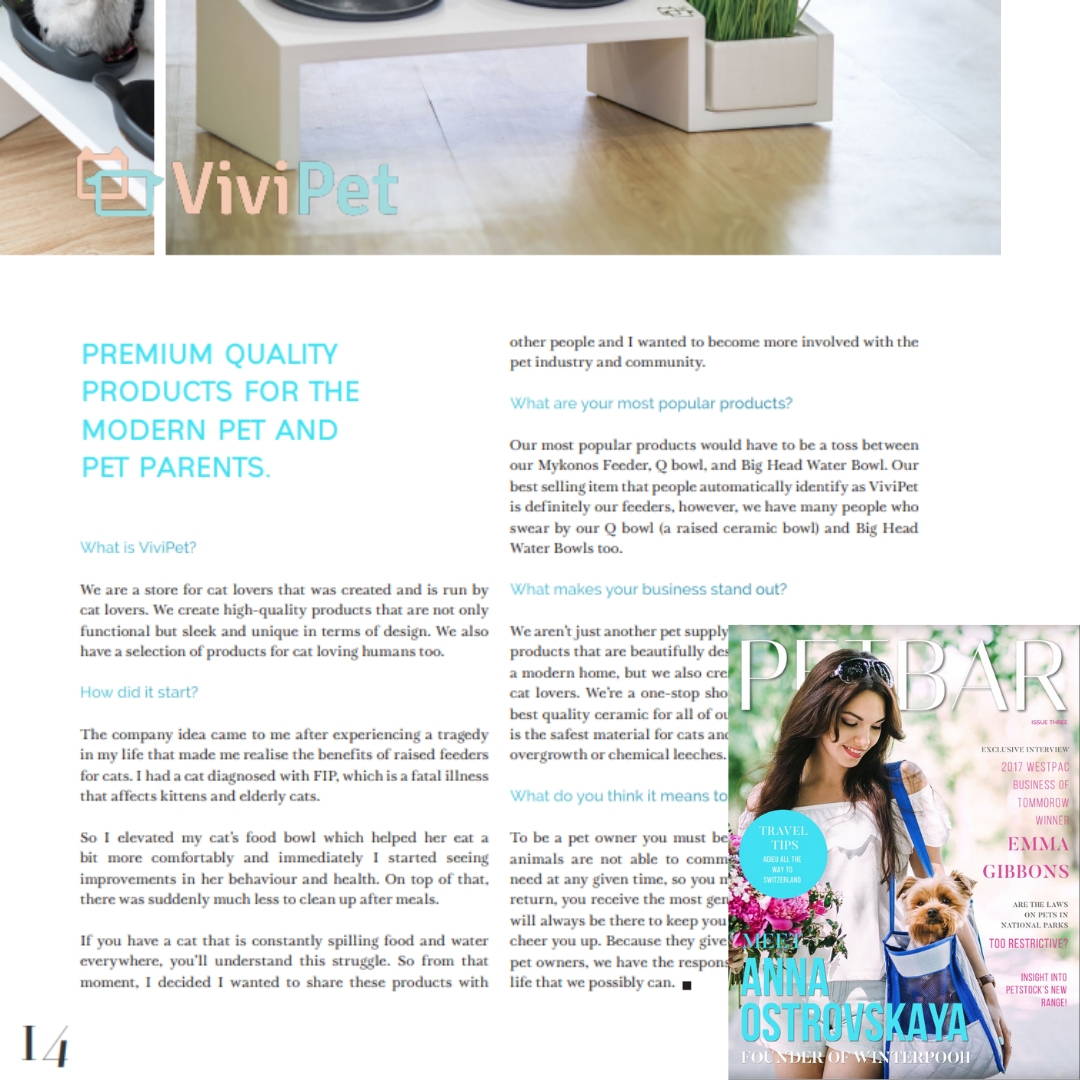 "You may be wondering what's the deal with this elevated cat feeder. Everybody seems to talk about it lately. Well, it's one of the latest trends in the cat feeding industry. And you should definitely consider getting one for your cat. Why? Because they have multiple health benefits for your adorable purring kitten and for you."

"This refined Elevated Feeder from ViviPet comes with wide, titled bowls to avoid hitting your cat's whiskers and the height that supports a cat's natural crouch-eating style"