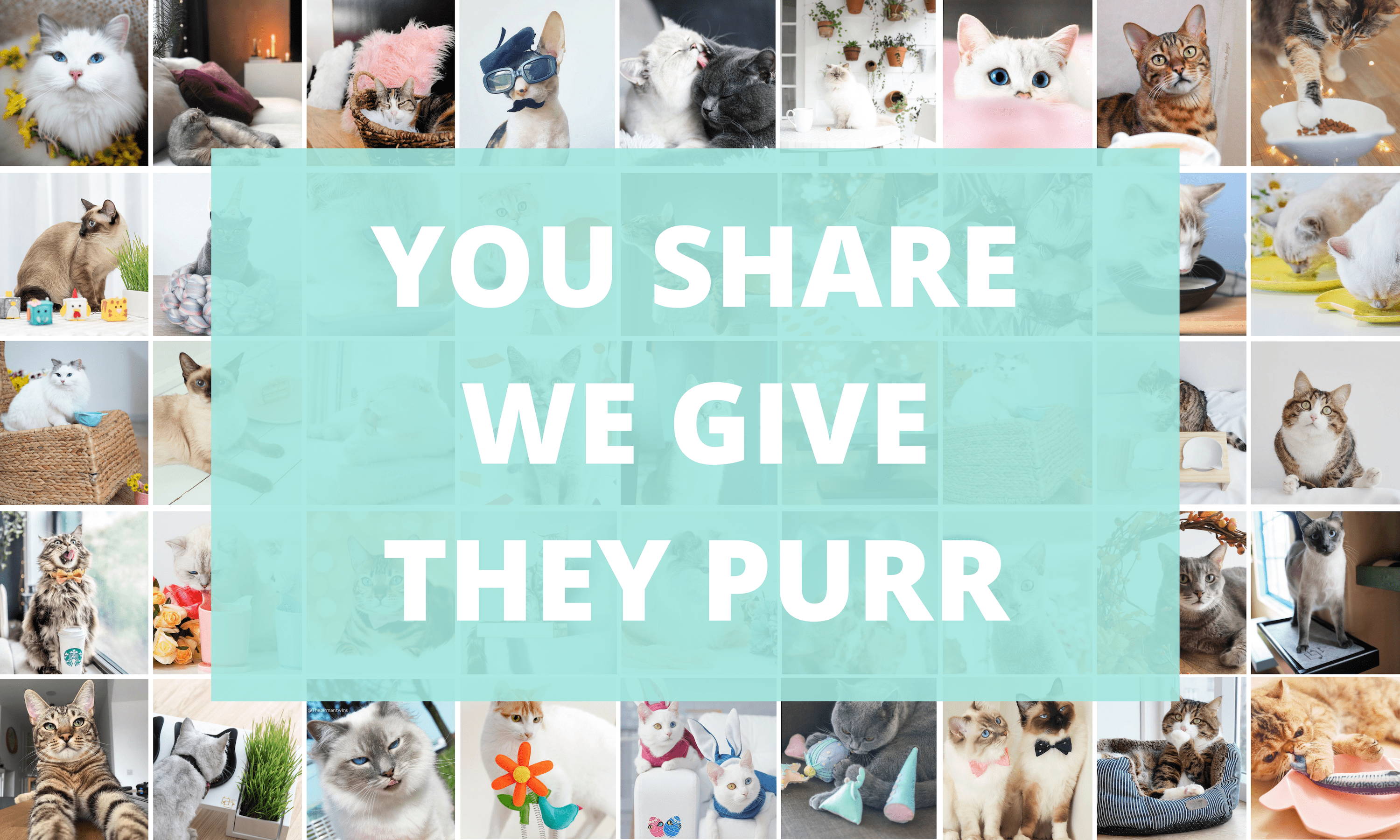 Your story will be shared on our website and our social media platforms
to over 100,000 cat lovers just like you!
Each time we receive a story from the cat lover community,
we donate $1 dollar to find a cure for Feline Infectious Peritonitis (FIP).
Keep the cat community thriving and share your stories now!

All cats deserve a loving home,Thank you for being such a good parents!