EARN UP TO 1,000 MEMBERSHIP REWARDS POINTS
and redeem your points for purchase and gifts!
We want to bring you and your furry friends a better, more rewarding shopping experience with us. With our ever-growing customer base, we wanted to find more ways to offer better service and more!
Customers from over 45+ countries
*To join our Membership Program click the button on your left corner and sign it up!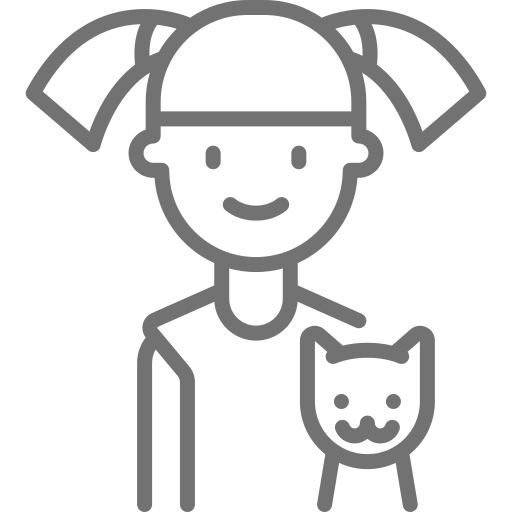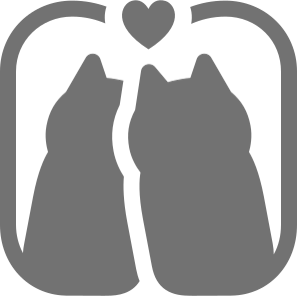 Join the ViviPet community! We wanted to find a way to reward our most loyal customers with exclusive deals and content.Earn points while spoiling yourself and your cats!
1 KittyCoin for every $1 spent. Earn more KittyCoins get more benefits! You may also redeem points for any purchase! Now accumulate your points to get more perks!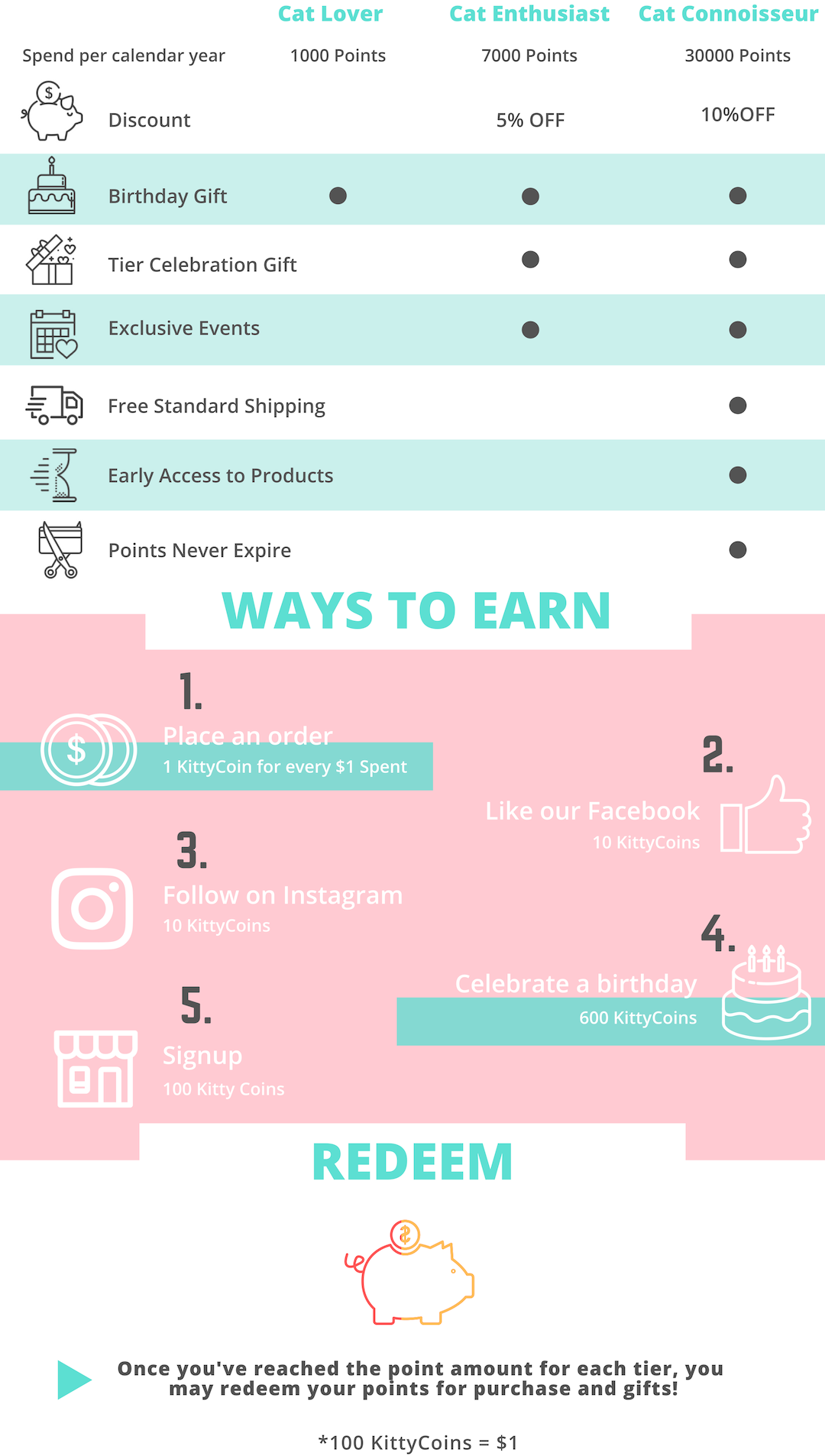 *If you purchased from us before and couldn't get the points, please contact us imminently with your order number. We will manually add on 200 KittyCoins to your account.
The Free Standard shipping benefit not eligible for the internationally customers.