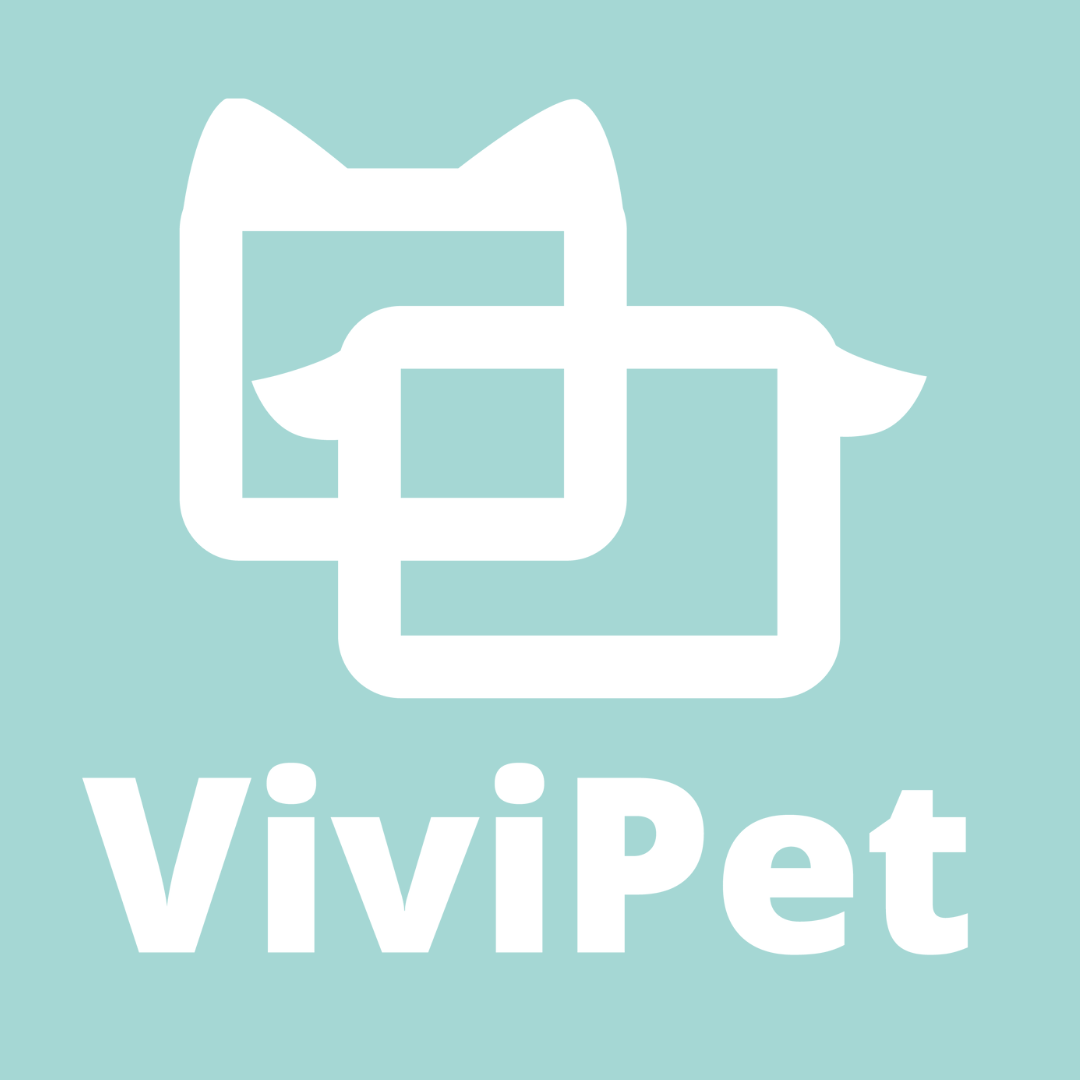 After two years of R&D, we developed the perfect formula for you and your cats!

Benefits You Can Instantly Feel

Last Longer, Money Saving

Fast Clumping In 3 Second

Flush-able & Easy To Dispose

Lightweight, Environmentally Friendly

"I got this because my kitten was eating her other litter and I was scared she would get sick. She has ate a little of this and I feel better since it's tofu. Meow!"— Amanda, K.
"Research how bad clay litter is for our health and the environment and you'll never use it again. But with this, you won't even miss it."— Laura, R.

"Don't compare litters based on weight. This litter is a great price because it's lightweight AND works!"— Jessica, S.
"Worth the price!!! I've spent enough money on litter to buy a car. Lol. So, I'm glad I've found one that is worth the price. This litter lasts a lot longer than other brands I've tried and keeps my house from smelling like a litter box."—Gina, Y.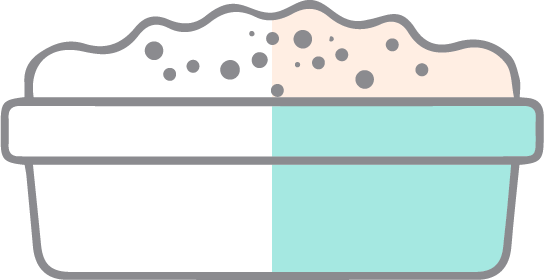 Half tofu cat litter
Half litter cat usually use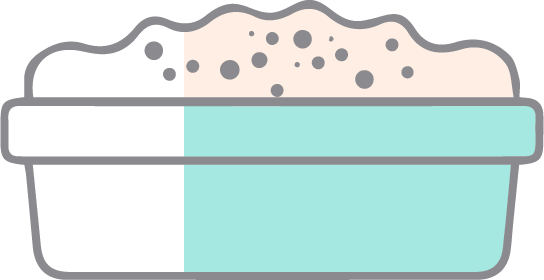 2/3 tofu cat litter
1/3 regular cat litter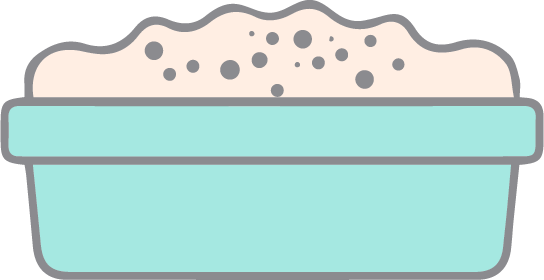 All tofu cat litter

Thank for being eco-friendly :)

It's More Than A Cat Litter