HOW TO USE
TOFU CAT LITTER
Three Easy Steps to make our planet a better place!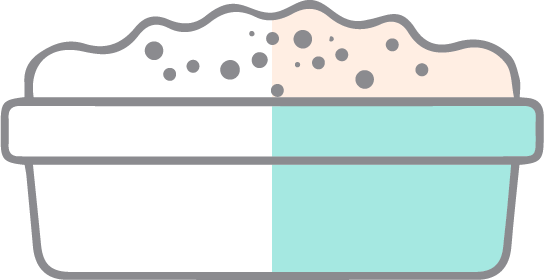 Half tofu cat litter
Half litter cat usually use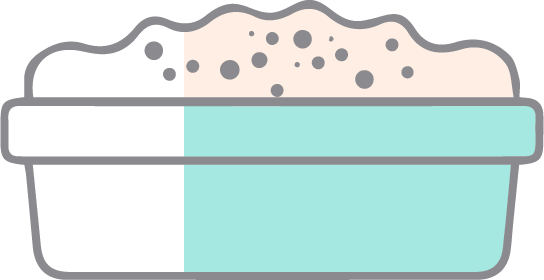 2/3 tofu litter
1/3 regular litter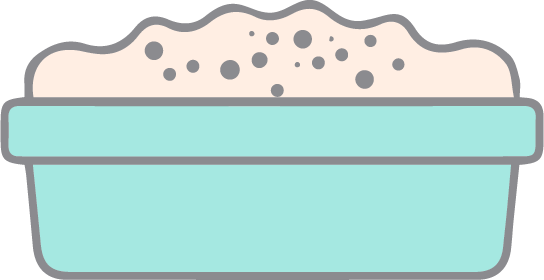 All tofu cat litter

Thank for being Eco-friendly :)

Refresh Your Cat Litter Box
Recommended to maintain at least two inches of litter at all times. Empty entire cat litter tray for fresh cat litter once a month.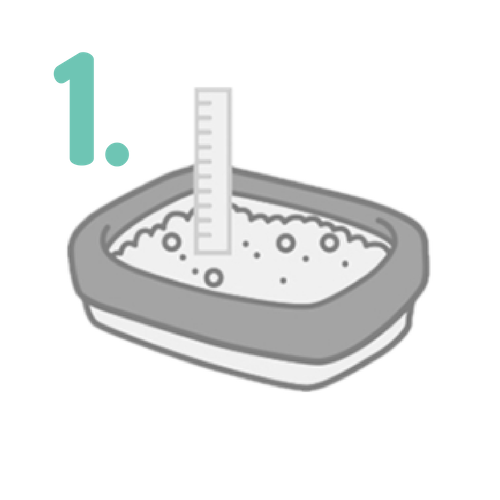 Add Tofu Cat Litter in to litter box, about 2 inches tall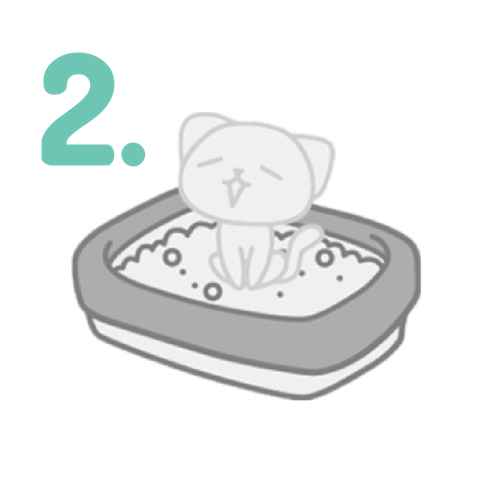 Remove the clumps and dispose responsibly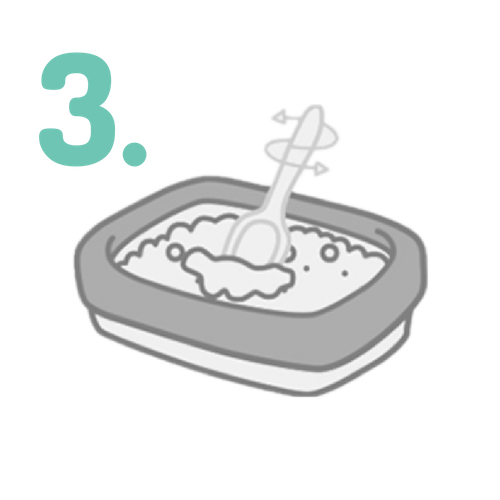 Safe to flush into the toilet or used as garden fertilizer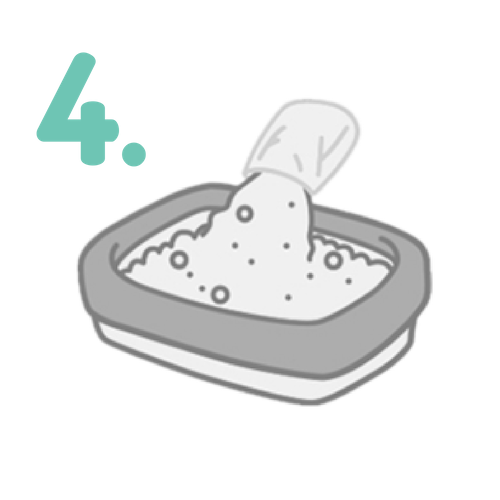 Add more Tofu Cat Litter to refresh your litter box
Liquid error: product form must be given a product
If you or your cat do not like ViviPet Tofu Cat litter, we will refund you your money back!
Starter package starting from only $29.99 with FREE SHIPPING
It's More Than A Cat Litter
Three irresistible reasons to switch to ViviPet Tofu Cat Litter

Liquid error: product form must be given a product