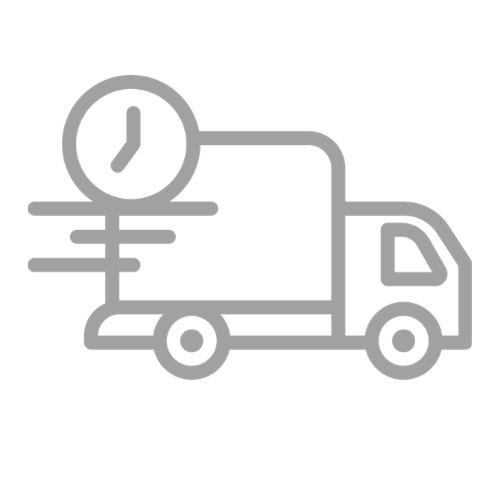 We provide fast delivery and free returns on all our products within the United States.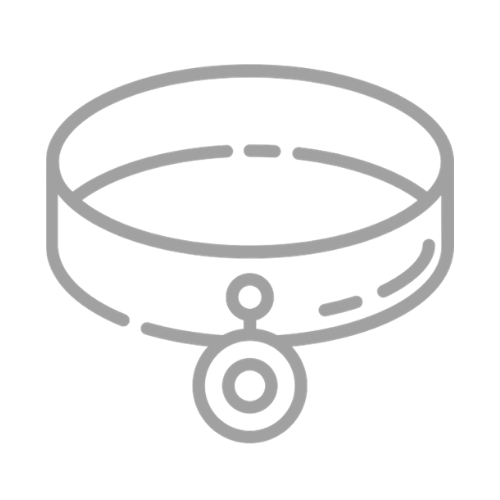 No commitment, cancel anytime you want without the hassle.

We work hard to get your smile face!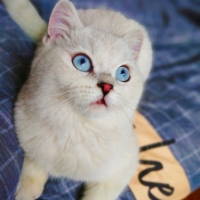 "I was really hesitant to try TOFU as a cat litter but I was desperate to cover the smell since I moved to a smaller apartment and have tried EVERYTHING. I am so GLAD I DID! My small apartment is now odorless."

2017 Miya, Santa Barbara CA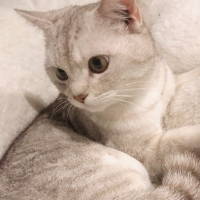 My 3 cats love this new product. It absorbs without wasting too much product and is virtually trackless and dustless. I have tried other 'natural' litters in the past and none have worked as well as this tofu litter. I wish'd I'd switched sooner!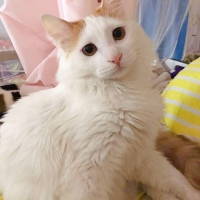 Great for the Environment! It was an easy decisions once I did my research! It is one of the easiest ways to ensure my cat has a smaller carbon footprint. I love how clean my house is now!