Vivipet was born from one pet owner's heartbreak at the loss of their beloved kitty. When Vivi's little one passed of Feline Infectious Peritonitis disease, she was devastated. However, it was through that shattering loss that Vivi found her calling and made the important decision to support FIP research by becoming part of the pet industry. Although ViviPet is a small company, we donate more than 10% of our gross profit to organizations like ZenByCat to support FIP research.
Vivi now is the mother of three adopted cats and one dog. Looking at the healthy growth of these little fur-balls, she is more determined that help finding a cure for FIP is her lifetime goal.
"I'd never want to see any other cats experiencing the pain Tax went through. I want this horrible disease cured before it takes the lives of many other cats." - Vivi Wu
Feline Infectious Peritonitis (FIP) is a disease that kills 1 in 100 to 1 in 300 of all cats under ages 3-5. The incidence can be five to 10 times greater among young cats coming from catteries and shelters. FIP is virtually 100% fatal, and there is no treatment or cure. FIP can manifest suddenly—weeks, months or even years after initial infection. Therefore, cat lovers usually experience the heartbreak of this disease long after they have developed strong emotional bonds with their pets.
Why do we support Zen By Cat and FIP research?
The founder, Peter, learned first-hand about the devastation of FIP after losing a precious adopted kitten named Miss Bean. There is nothing worse than seeing an innocent animal suffer. We believe in hope, we root for life. We believe in the sweet moment of connection between a human and their furry companion.
You can donate to ZenByCat with the link below, or we'll donate on your behalf! If you would like to support the work of trailblazing doctors and countless others who are seeking a cure for FIP, all you have to do is ask. Use the code FIPWarrior when you checkout for a 5% off and we'll donate a portion of the sale to fight FIP.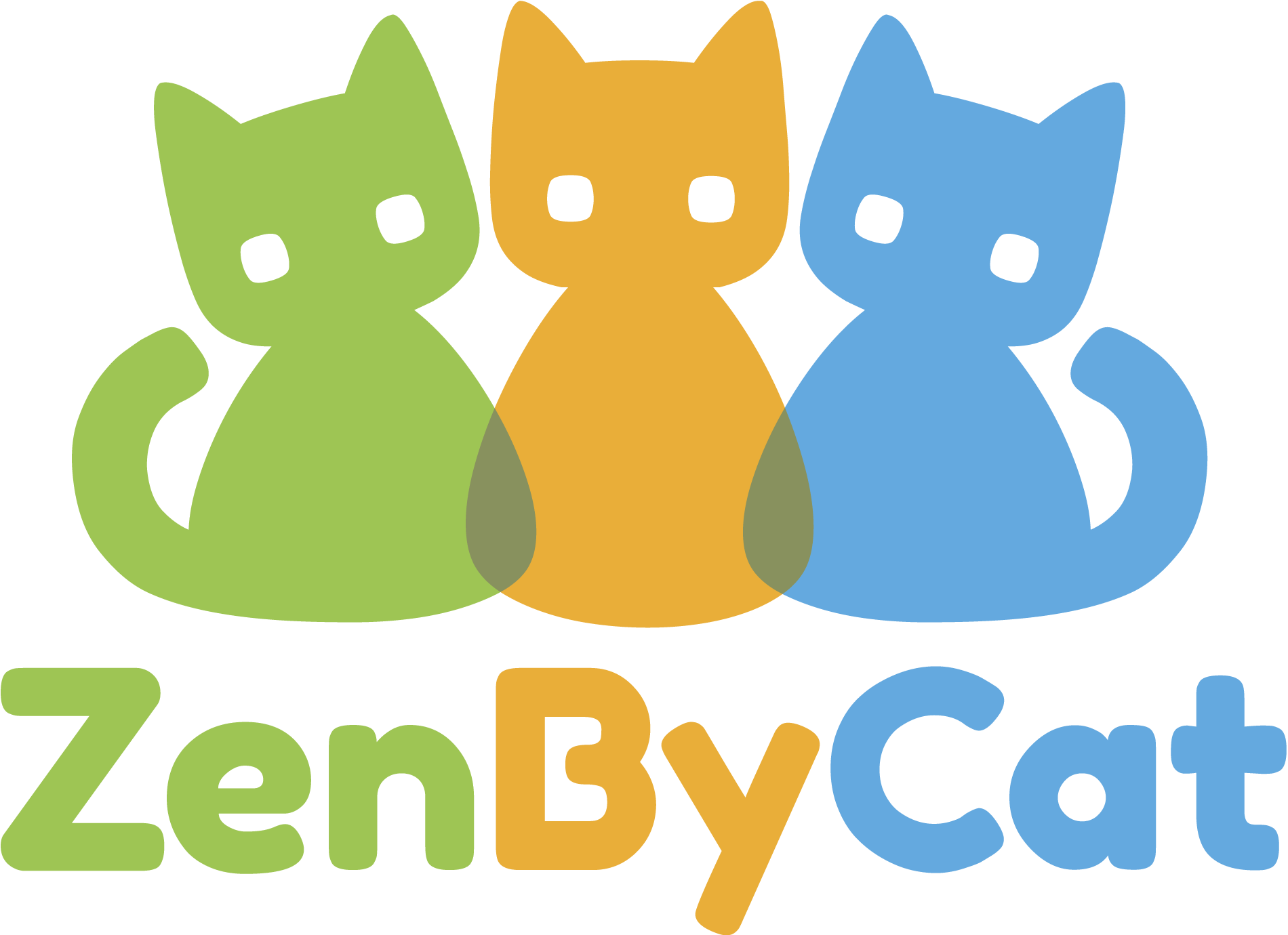 Founded by Peter Cohen in 2016. The optimal goal of ZenByCat is raising both awareness and money to help fight against FIP and save cats' lives. The goal is to find a cure and show how living with cats improves both human and feline lives. ZenByCat was created specifically to raise money to help researchers discover and develop the breakthrough drugs that save many lives.

*Link to ZenByCat website