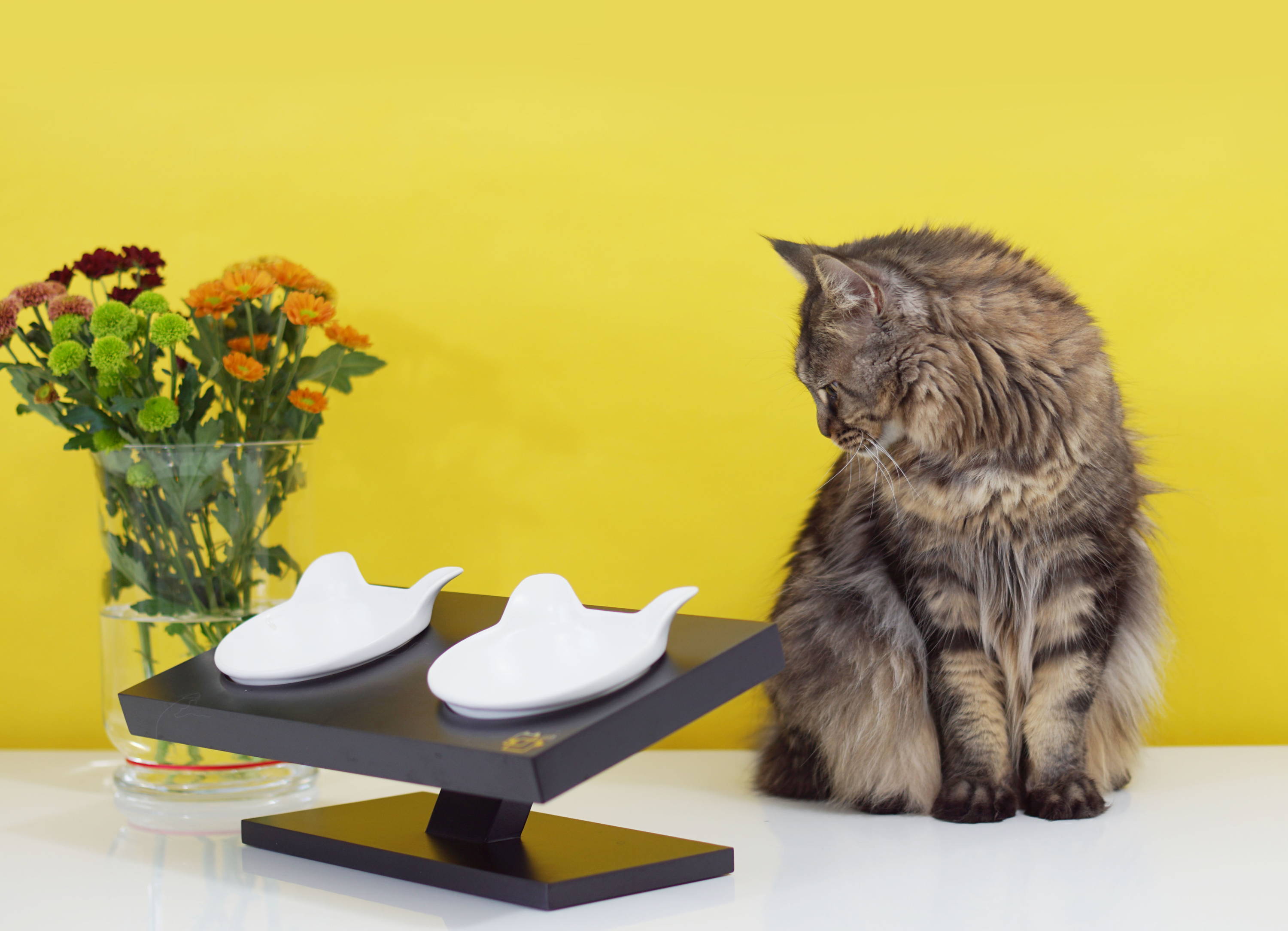 BECOME A PREMIER PET SHOP AND OFFER VIVIPET IN YOUR STORE
Why carrying ViviPet products in your store?

We are a pet design company; we specialize in pet's happiness. Our mission is to create beaituflly designed pet products without compromising any functionality. As you can see, we are loved by hundreds of pets and their hooman slaves!
Unique Selection: Stand out from the crowded industry by having our unique modern products that you cannot find anywhere else. We are the only one that designs and manufacturers all of our products.
Competitive Pricing: Earn 80% - 90% mark-up at suggested retail prices. We provide all up to date marketing materials to you.
Simple Transaction: Just with one click, you can create an account and use real-time catalog and check out process.
Approval Requirements:

For Wholesale: Brick and mortar retail stores and online retail stores are welcome. Please create an account and email us your store information including: full name, company's name and address, company's website.

For International: Please use the contact form below and contact us directly.

For Dropship: Please create an account on our website and email us your information: your name and your website.


 
HAVE QUESTIONS? DROP US A LINE.