Organic Wheatgrass will help your cat with their hairballs tremendously. With the water beads included in the package, you don't need to constantly watch and nurture the grass.
PROMOTES HEALTHY EATING: A healthy diet for your cat includes a balance of highly digestible real meat and vitamin-rich vegetables. Not only this will help with hairballs and it also provides additional nutrition for your pet's diet.


CERTIFIED ORGANIC: The package comes with 1 pack of Hydro clay pebbles and 1 pack of domestic Non-GMO organic wheat grass seeds; Non-fade, Non-Toxic, 100% Biodegradable, Non-Flammable guaranteed; USDA certified.


SAFER OPTION: Homegrown cat grass is a safer option for your feline as you need not to worry about what they might be eating outside of the home.


EASY TO GROW: Easy to plant and you don't have to deal with the dirt; keep your home tidy.


COMBO SET: Buy together with the Ceramic Pot.

How to grow:
1: Pour water and hydro clay pebbles in the container and soak for about 6 hours. Remove excess water after beads have expanded.


2: Soak seeds in another container for about 6 hours. Remove from water and rinse. Soaking for too long will affect plant growth.


3: Sprinkle seeds evenly on top of expanded beads. Do not move beads and keep container lid closed until seeds germinated. Remove lid after seeds germinated.


4: Place growing container somewhere with fresh air and ideally in the sun. Do not let waterline reach higher than 1/4, otherwise, it will affect plant growth. Keep grass moist with water spray daily. Under most circumstances, grass can be served in one week.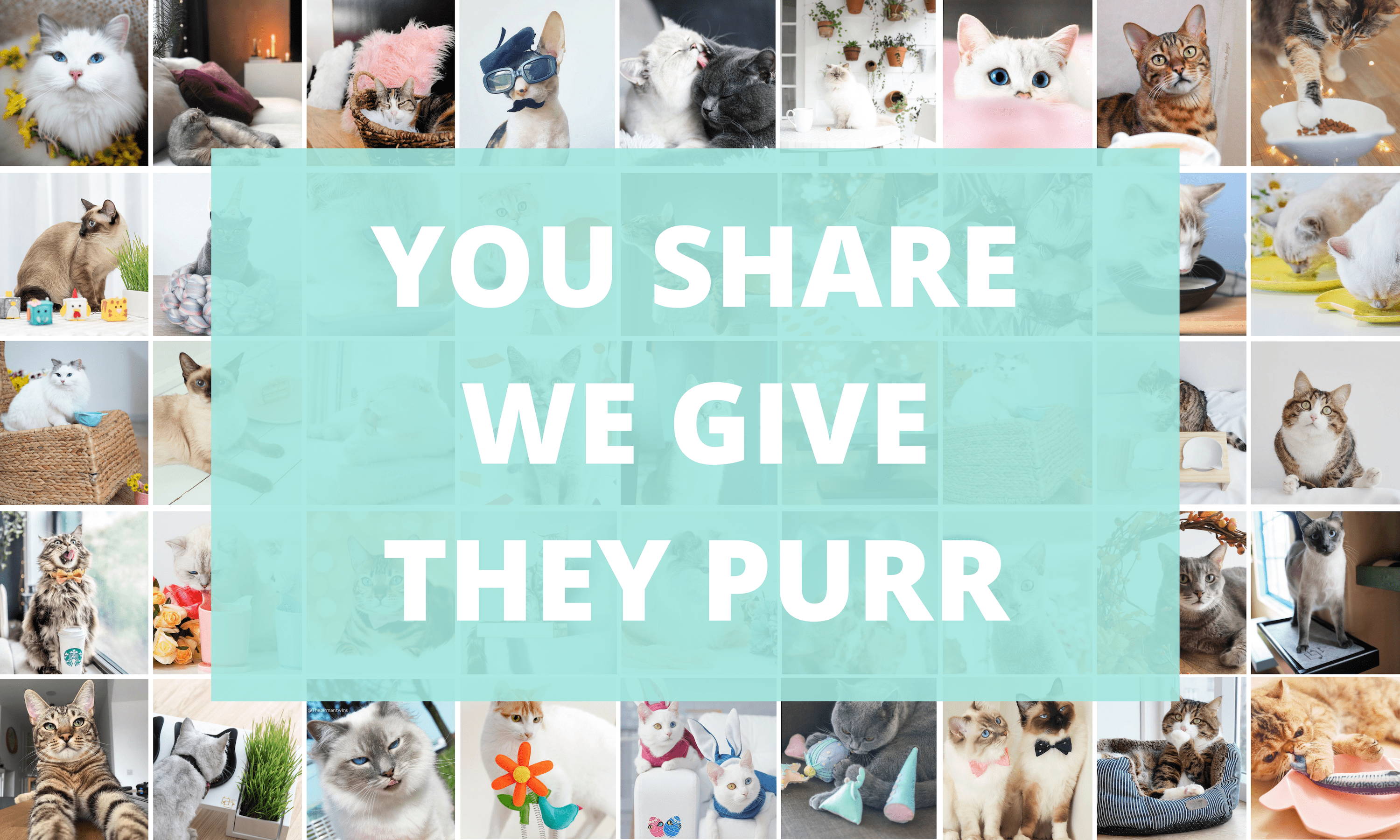 Your story will be shared on our website and our social media platforms to over 100,000 cat lovers just like you! 
Each time we receive a story from the cat lover community, we donate $1 dollar to find a cure for Feline Infectious Peritonitis (FIP).