New Product Launch!!!

Curated and designed by Cat Lovers for Cat Lovers. You will receive one signature designed product along with 4 ViviPet's Selected items.

What better way to treat your self and your kitty with awesome toys and healthy treats? We take the guessing and research out of finding the perfect items and give them to you at an unmatched value of $19.99.

Take a sneak peak at what we are offering below!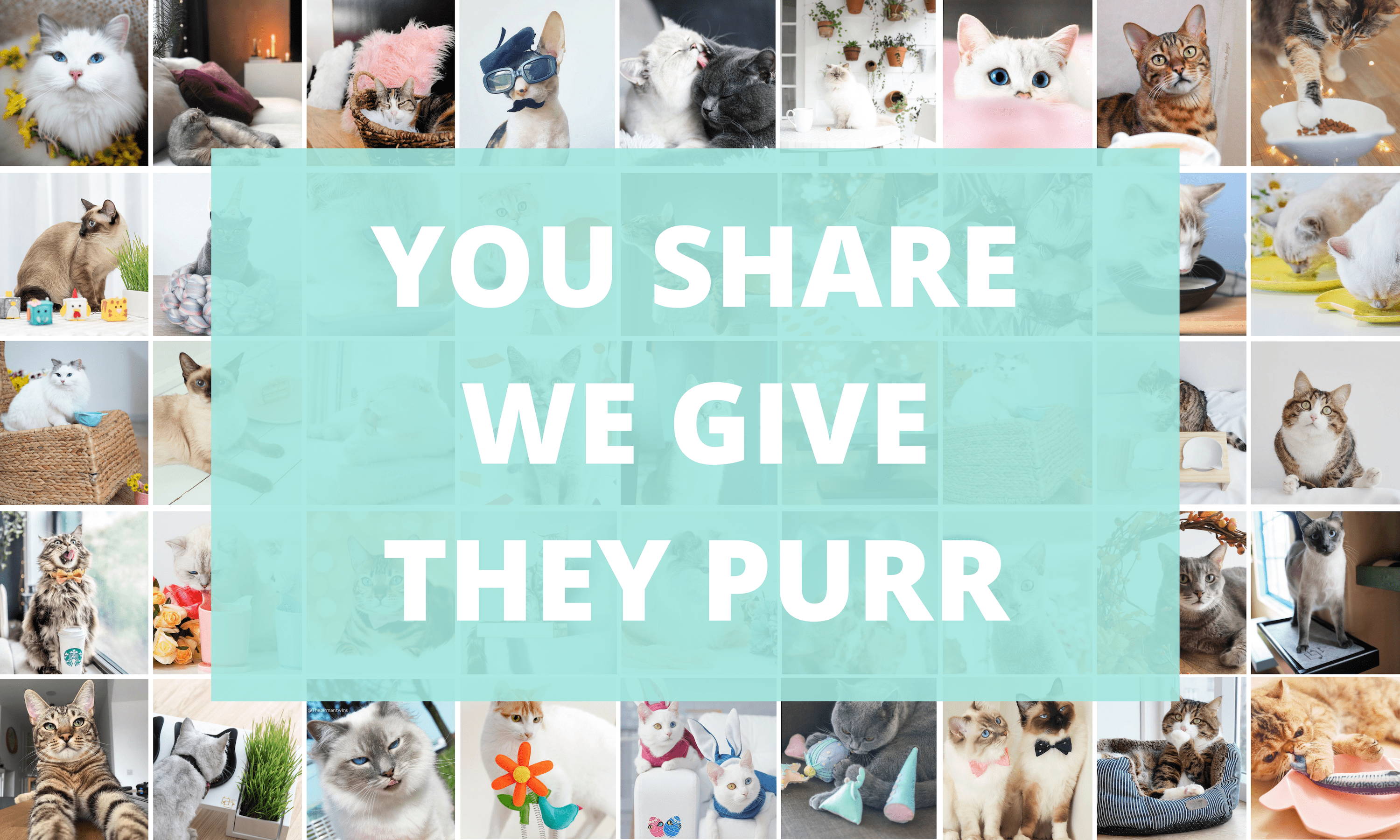 Your story will be shared on our website and our social media platforms to over 100,000 cat lovers just like you! 
Each time we receive a story from the cat lover community, we donate $1 dollar to find a cure for Feline Infectious Peritonitis (FIP).