The CDC is aware of a small number of pets (including cats and dogs) that have been infected with the virus that causes COVID-19, mostly after close contact with people with COVID-19.
Sometimes soap and water aren't available in our busy lives. The Centers for Disease Control and Prevention recommends the use of hand sanitizer that contains at least 60% alcohol as a reliable alternative to soap and water. 
Thus, we found this product for you! 
At ViviPet, we promise to make no profit from this product. And we will donate 10 bottle of hand sanitizer to the local animal shelter for every 100 bottles sold. 
Product details:
Meets W.H.O, FDA & CDC Guidelines for Covid-19
Contains 75% Ethyl Alcohol, that is gentle to our skin

Convenient Spray application

Eco-Friendly Antiseptic Spray without Synthetic Fragrances or Preservatives

Proudly MADE IN THE USA

For U.S. only. FREE SHIPPING ON ORDERS OVER 

$

49
Direction:
Do not spray directly on pets


Keep out of reach of children and pets

Do not use on open skin wounds
Let's Keep Our Hands Clean and Wear Masks to protect ourselves and our fur families from Viruses and Germs. 
The advantage of Tofu Cat Litter over other types of litters: 

Safe – Produced from natural materials making it harmless if swallowed by pets. 
Soft Touch – Made from natural bean curd residue and corn starch with an ultra-soft texture that aids felines with sensitive paws. 
Dust-Free – Helps protect pet respiratory tract with its zero-dust components. 
Super Absorbency and Deodorization – It quickly soaks up cat urine and neutralizes strong odors on contact. 
Easy Disposal – The litter is flushable and biodegradable making it easy to dispose into the toilet or be used as fertilizer for your garden. 
Easy scooping – Non-stick solid clumps are easy to remove. 
Environmentally Friendly- The litter is biodegradable which is safer for the environment.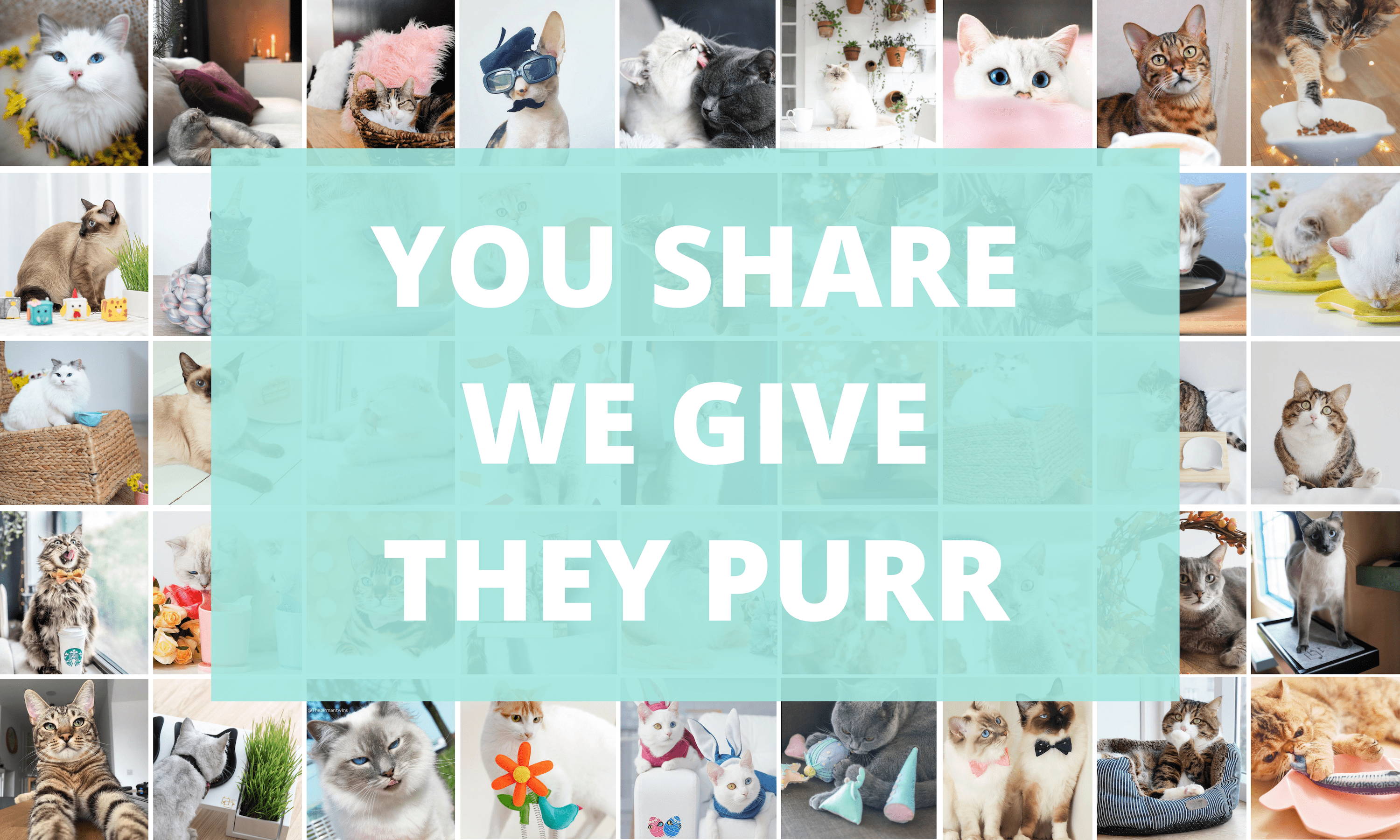 Your story will be shared on our website and our social media platforms to over 100,000 cat lovers just like you! 
Each time we receive a story from the cat lover community, we donate $1 dollar to find a cure for Feline Infectious Peritonitis (FIP).
Free upgrade was lovely!
I bought 5 spray bottles of the hand sanitizer but due to high demand, they ran out so they upgraded me to slightly larger bottles of gel. I have been very pleased with the hand gel, it's not drying and my hands feel effectively cleaned with a relatively small amount.
Great hand sanitizer!
So glad I ordered this, I keep it in my car to make certain I always have a hand sanitizer. It's great.
Serendipity
The hand sanitizer gel was a blessing to receive in this household. Most disinfectants have been hard to come by since COVID-19. I like that I can carry a bottle with me in my pocket. I also keep a bottle in my car. Thanks, ViviPet!