Color picked randomly. If you need special color or style just leave your color and style preferences in the note section at checkout!
No woman's makeup collection is complete without a cute makeup sponge for smooth, flawless blending to create a perfect radiant nothing but skin complexion.
Features:
[UNIQUE DESIGNS AND MULTI-FUNCTIONAL]: Our makeup sponges come in a unique variety of colors and shapes designed with different needs in mind. They are for all purpose use, perfect for concealer, primer, foundation, powder, cream, blush, bronzer, etc.


[LONG LASTING AND HYGIENIC]: These sponges are made from a latex-free, antimicrobial foam to help combat any bacteria (although we would still recommend washing it regularly) and are built to last. By using a dense elastic, these sponges will be blending your makeup flawlessly for more than just a couple months.


[USE WET OR DRY]: We recommend using these sponges wet, but they can also be used dry. When wet, these sponges expand and become softer to better blend.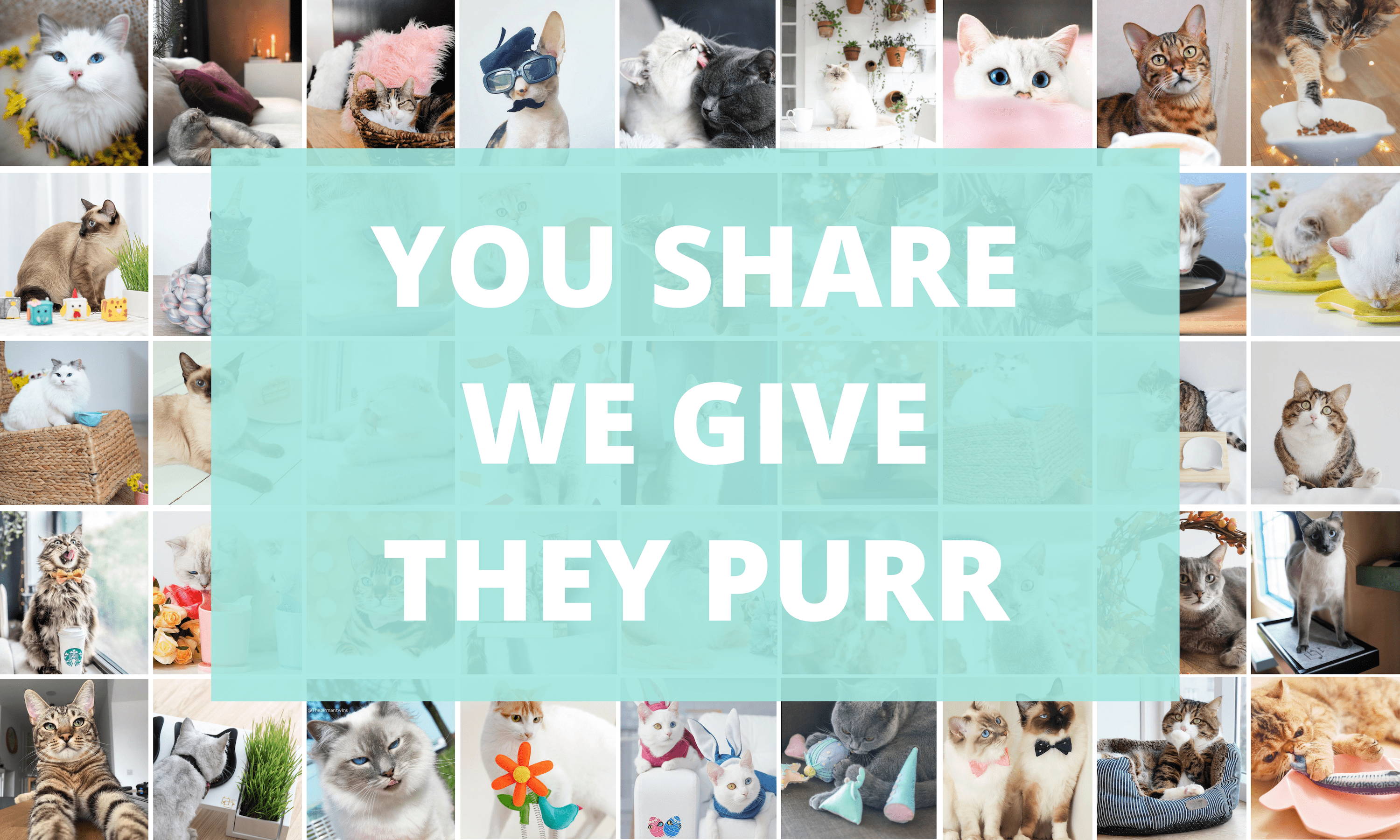 Your story will be shared on our website and our social media platforms to over 100,000 cat lovers just like you! 
Each time we receive a story from the cat lover community, we donate $1 dollar to find a cure for Feline Infectious Peritonitis (FIP).