A reusable bag that can fold into a palm-size! It opens up to a decent size bag that you can take to the market or to school to hold books. Sturdy, and bag is made of nylon. When not in use, you can crumble the bag up into a little ball that fits inside the cat's head! 
Features:
Text on the bag: LESS PEOPLE, MORE CATS


Size: 14x13 inches


Color: Blue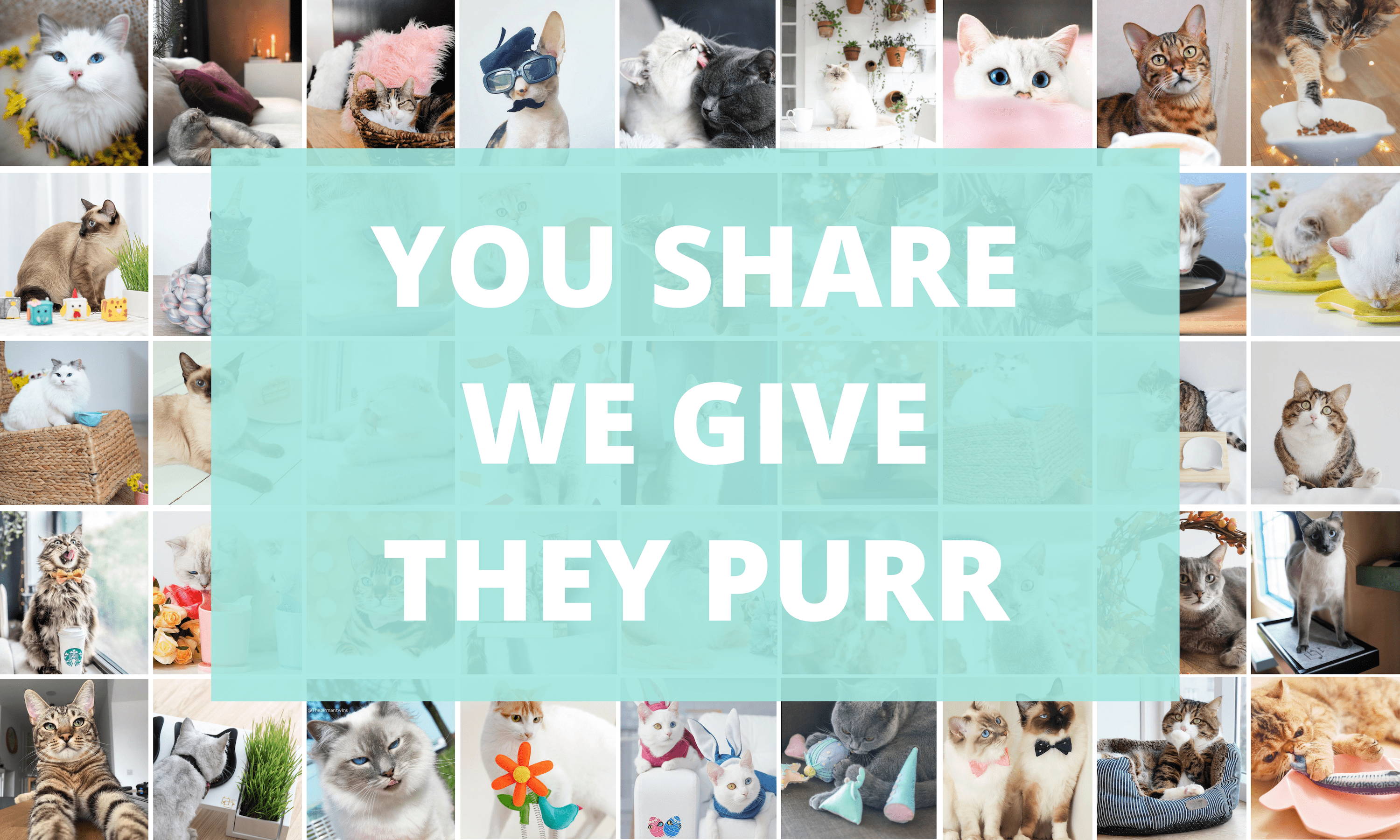 Your story will be shared on our website and our social media platforms to over 100,000 cat lovers just like you! 
Each time we receive a story from the cat lover community, we donate $1 dollar to find a cure for Feline Infectious Peritonitis (FIP).