The perfect gift for your cats, kittens, or favorite cat owner. These simple but interactive cat toy will bring endless fun and enjoyment for your cats or kittens. Also a great gift for that first time cat owner.
Description: 
Keep your cat happy and healthy by offering a super cute catnip-filled toy
Provides extra stimulation with a catnip ball that moves 360°
This interactive cat toy will bring endless fun and enjoyment
Dimension: 2"L x 2"W x 2"H
Order: Comes with 1 Octopus

 

Catnip Snack Ball
The advantage of Tofu Cat Litter over other types of litters: 

Safe – Produced from natural materials making it harmless if swallowed by pets. 
Soft Touch – Made from natural bean curd residue and corn starch with an ultra-soft texture that aids felines with sensitive paws. 
Dust-Free – Helps protect pet respiratory tract with its zero-dust components. 
Super Absorbency and Deodorization – It quickly soaks up cat urine and neutralizes strong odors on contact. 
Easy Disposal – The litter is flushable and biodegradable making it easy to dispose into the toilet or be used as fertilizer for your garden. 
Easy scooping – Non-stick solid clumps are easy to remove. 
Environmentally Friendly- The litter is biodegradable which is safer for the environment.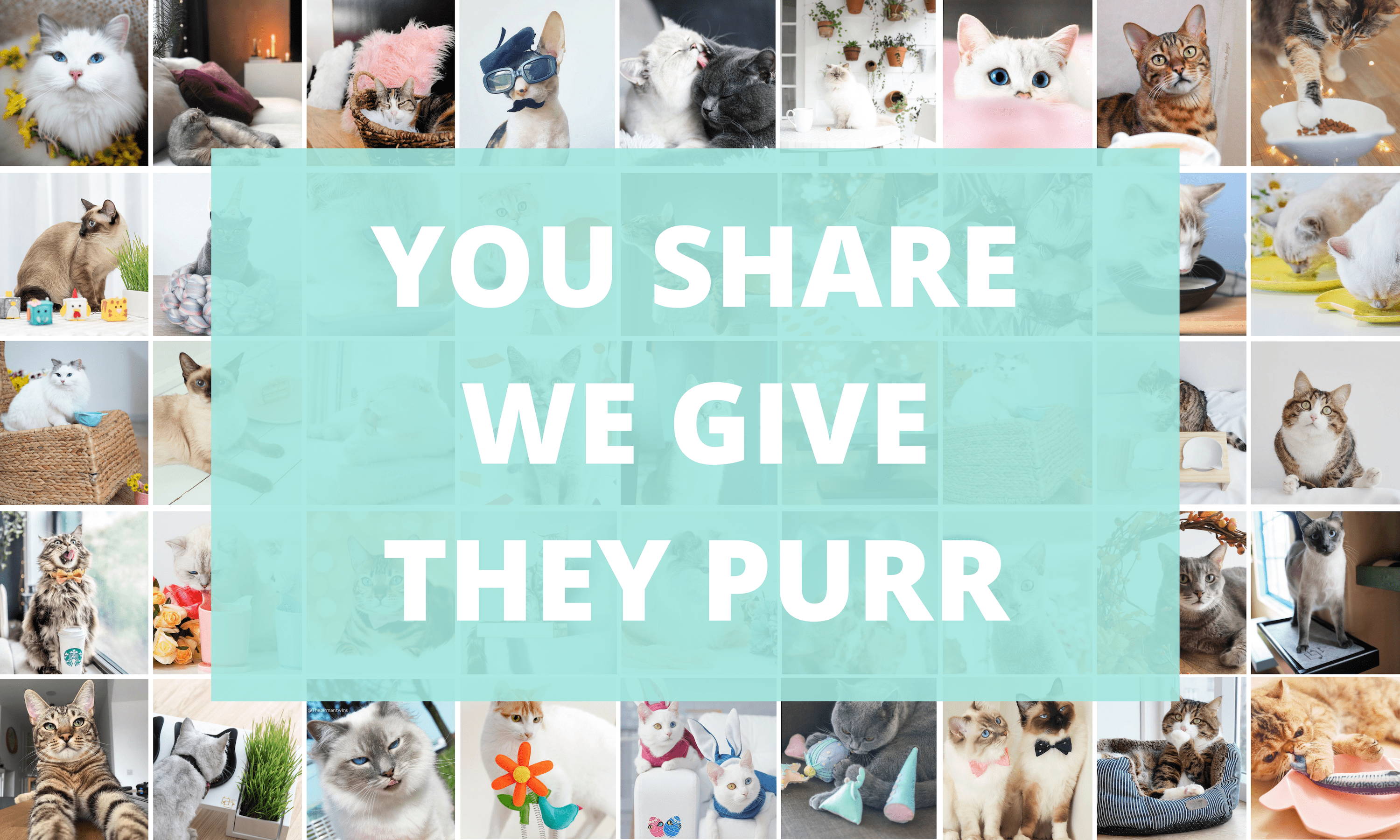 Your story will be shared on our website and our social media platforms to over 100,000 cat lovers just like you! 
Each time we receive a story from the cat lover community, we donate $1 dollar to find a cure for Feline Infectious Peritonitis (FIP).
Big hit
Both of my girls are obsessed with this! As soon as I gave it to them they were in love. I will definitely be ordering a few more.
Octopus man is a huge hit!
I definitely need to order another one of these as the first one is a huge hit! My cats don't like to share this guy and whoever has it goes crazy town over it. I was a bit worried with it being plastic that it wouldn't be durable, but he has taken a tumble from the top of the cat tree and is still going strong. They love the catnip ball inside and it's much easier than sprinkling messy catnip everywhere that you have to clean up. My girls love to rub their faces on him and they play with him for hours. Overall this was an amazing purchase for the price and it has held up really well. Would highly recommend and will be getting another! Wish they had more colors!