Our cat-shaped Ceramic Big Head Water Bowl is handcrafted and designed to add a modern touch to your home. Not only will this bowl looks amazing in your home, it also helps reduce the mess your pets make when drinking water. 
Description:
PROMOTES HEALTHY EATING: Elevated for maximum comfort when eating/drinking.  Cats are natural "crouch" eaters and do not like to eat in a standing position.

PREMIUM QUALITY: Dishwasher and microwave-safe, easy to clean, and made to USDA, FDA standards.


DIMENSIONS: 6" x 5.5" x 5.5"  


COLORS:: Blue, Teal, Pink, Yellow, and Purple.
Buy together with the ViviPet Q Bowl to complete your meow-centric lifestyle!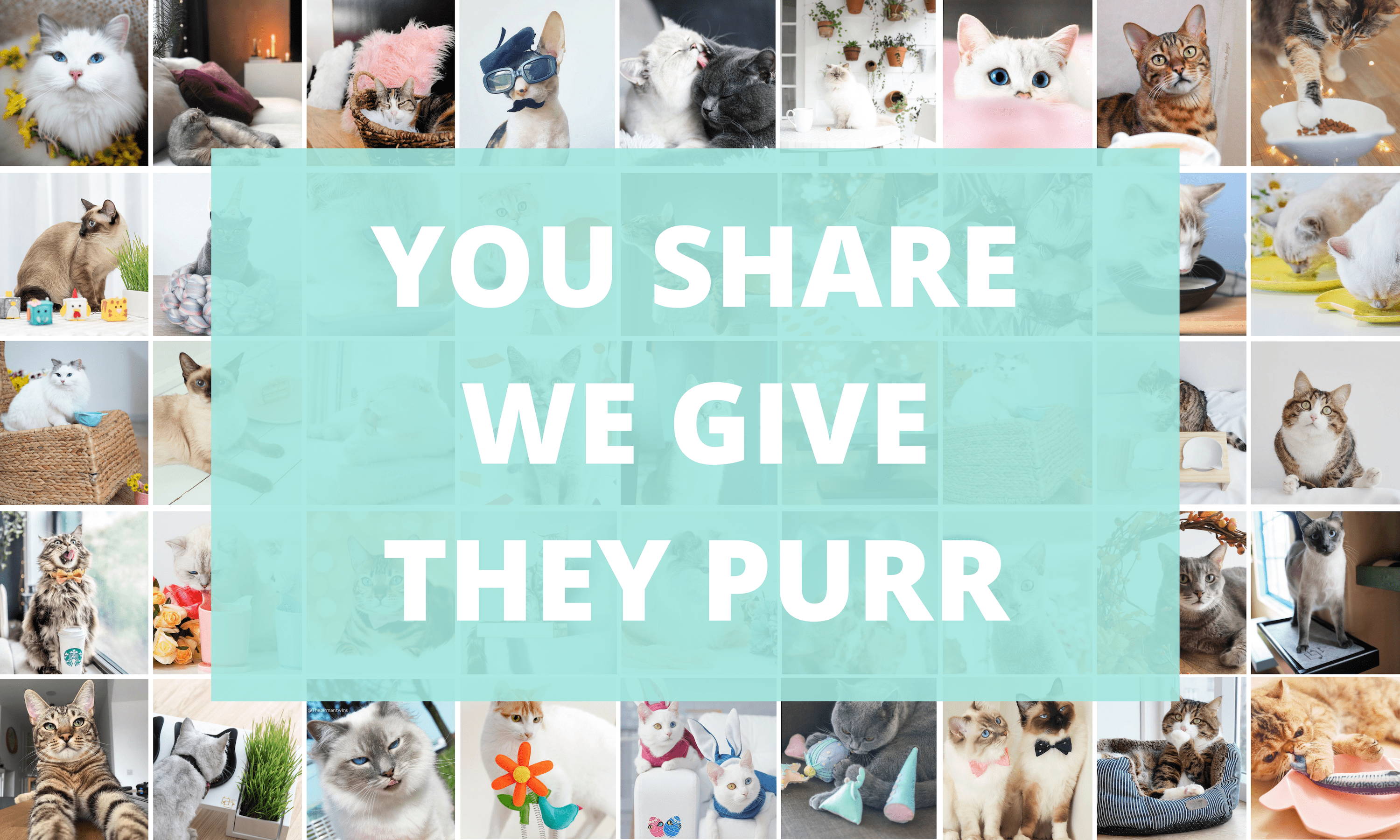 Your story will be shared on our website and our social media platforms to over 100,000 cat lovers just like you! 
Each time we receive a story from the cat lover community, we donate $1 dollar to find a cure for Feline Infectious Peritonitis (FIP).