A delicious, mess-free way to bring the wonderful aroma of catnip into your home.
These catnip tea bags can be used as is or as your cats' joy and entertainment. The tea bags hold all the loose catnip leaves together to make for easy clean up during play time but still maintaining the full aroma of catnip that the cat's love.
Description:
SIGNATURE DESIGN: Exclusively designed by ViviPet


1 bag = 3 tea bags approx. 2oz catnip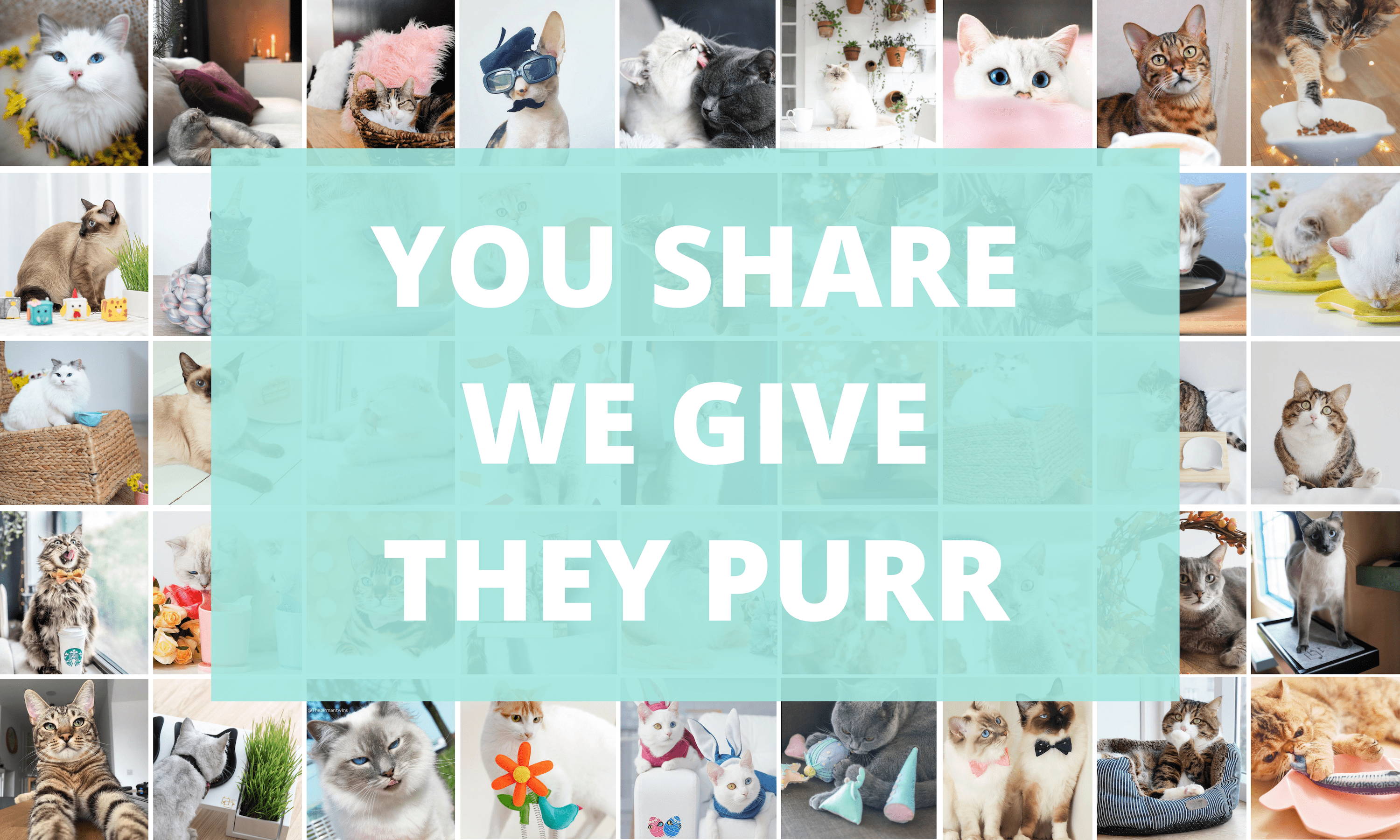 Your story will be shared on our website and our social media platforms to over 100,000 cat lovers just like you! 
Each time we receive a story from the cat lover community, we donate $1 dollar to find a cure for Feline Infectious Peritonitis (FIP).