You can now pre-order the Mykonos Elevated Feeder! Our Mikonos Feeders come in Wood, White, and Black. We know you've been waiting patiently for these items to come back in stock and we wanted to let you know that you can pre-order them through our website under the Pre-Order Collection. Once you place an order we will give you an order confirmation and updated time arrival. The estimated ship time will be on August 5th!

We would also like to thank you for being so patient and understanding with us, without our cat loving community we wouldn't be where we are today!
***Notice: If you purchase a pre-order item with any other item, we will automatically ship it on August 5, unless notified otherwise.
---
Our ViviPet Mykonos Elevated Feeder is a dining table designed to prevent whisker and stomach stress for your favorite feline as well as provide a modern look to your home. This beautifully handcrafted feeder comes equipped with two bowls and is tilted 15 degrees to reduce food falling out.
Features:
PROMOTES HEALTHY EATING: Elevated for maximum comfort when eating/drinking. Cats are natural "crouch" eaters and do not like to eat in a standing position.


SAFE & MODERN DESIGN: The curvature o the bowl is designed to center food rather than having food scattered all over the bowl reducing stress for your cat.


MEASUREMENTS: 18" x 8" x 5.5"


MATERIALS: Wood, Ceramic


COLOR CHOICES: Set of 2 bowls and tray with a choice of colors. If requesting a black cat tray. Please leave a note before checkout!

BONUS:

Cat Grass Tray that can be used to grow cat grass to promote healthy eating 
A pack of free Cat Grass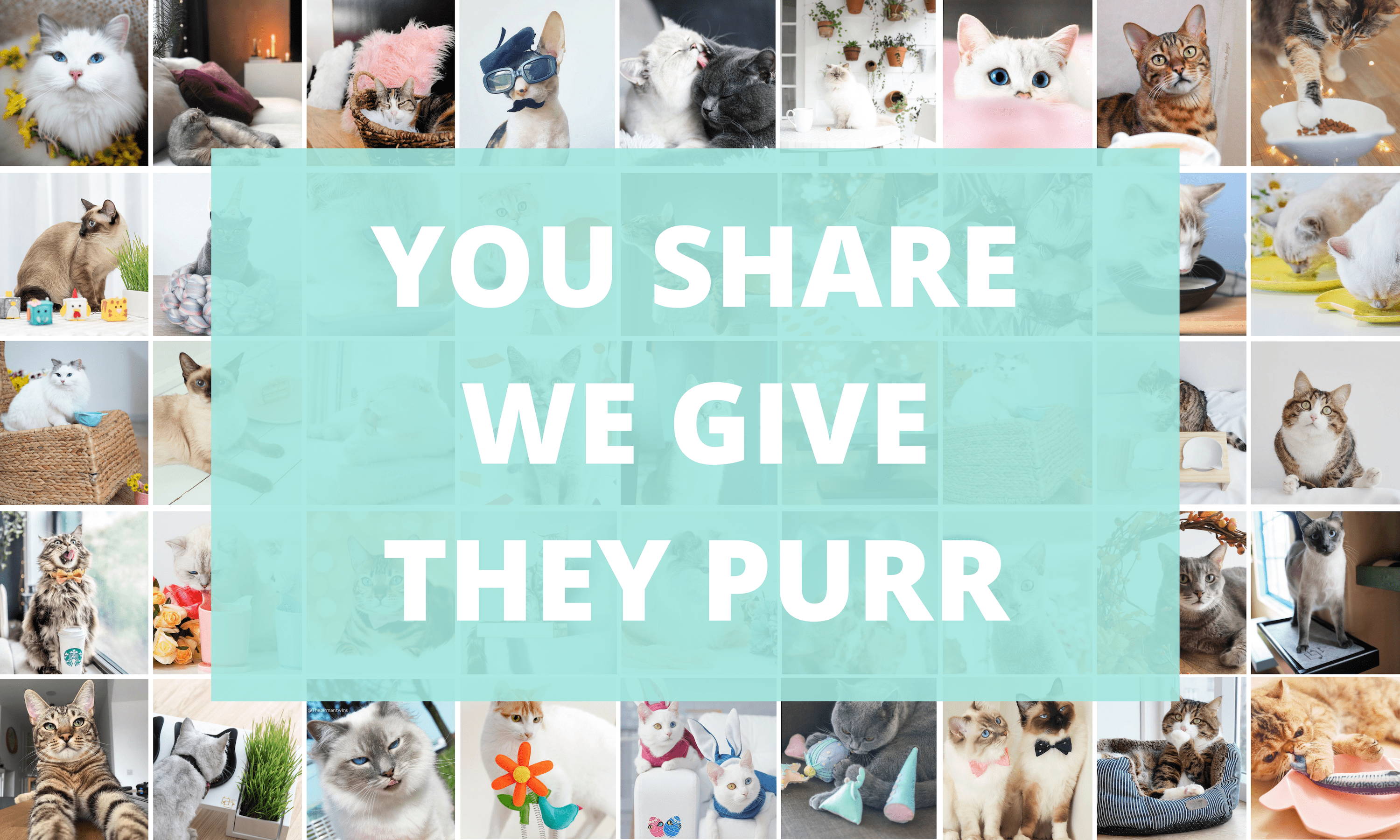 Your story will be shared on our website and our social media platforms to over 100,000 cat lovers just like you! 
Each time we receive a story from the cat lover community, we donate $1 dollar to find a cure for Feline Infectious Peritonitis (FIP).